Second State Attorney General Launches Investigation Into JUUL's Marketing Practices
Get great content like this right in your inbox.
Subscribe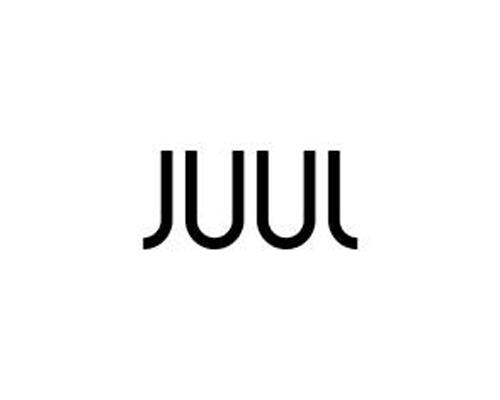 RALEIGH, N.C. — North Carolina is taking a look at JUUL and its practices around marketing, youth prevention and retail.
On Oct. 15, State Attorney General Josh Stein said his office launched an investigation into the San Francisco-based electronic cigarette company. The civil investigation, according to Stein, is seeking more information about JUUL's marketing practices, retailers, contact with resellers, efforts to verify age before purchase, and any youth education and awareness programs.
He also asks for information about the number of North Carolinians using JUUL.
"The use of e-cigarettes among young people is increasing at staggering rates," Stein said. "JUUL dominates the market. I am extremely concerned about the way JUUL has marketed its product to young people, who face increased risk for addiction and exposure to health problems."
In response to the investigation, JUUL stressed its commitment to youth prevention.
"Our priority is the same as Attorney General Stein's — to keep nicotine products out of the hands of young people. Underage use of JUUL and any other vaping products is completely unacceptable to us and is directly opposed to our mission of eliminating cigarettes by offering existing adult smokers a true alternative to combustible cigarettes. We stand committed to working with those who want to keep nicotine products out of the hands of young people," said Kevin Burns, JUUL Labs CEO.
The company also noted that except for a short-lived advertising effort intended for adults in 2015, JUUL's "current marketing features former adult smokers who have switched to JUUL and we also launched an educational campaign for parents."
The North Carolina investigation comes nearly three months after Massachusetts made a similar move and six months after the Food and Drug Administration (FDA) unveiled stepped-up enforcement of the marketing of vapor products.
In July, Massachusetts Attorney General Maura Healey's office is investigating JUUL Labs Inc. and other online electronic cigarette retailers that sell JUUL and JUUL-compatible products over concerns about the marketing and sale of electronic smoking devices and products to minors, as Convenience Store News previously reported.
The attorney general's office also sent cease and desist demands to two online companies that host three websites, Direct Eliquid LLC, which operates directeliquid.com and buyJUUL.com, and Eonsmoke LLC, which operates eonsmoke.com, ordering the retailers to stop selling JUUL and other electronic smoking products in Massachusetts without an adequate age verification system as required by state regulations.
An age verification system was part of regulations Healey instituted in 2015.
The move came after the FDA launched its Youth Tobacco Prevention Plan in April. As part of the plan, the agency conducted a nationwide retail crackdown on the sale of e-cigarettes, specifically JUUL, to underage users; contacted eBay about concerns over several listings for JUUL products on its website; and requested information from manufacturers about product marketing, design, research and youth-related adverse events and consumer complaints associated with the products.
To date, JUUL has released more than 50,000 pages of documents to the agency since it began its youth prevention campaign in April.