Sheetz Appoints First Chief Operating Officer in Company's 66-Year History
Get great content like this right in your inbox.
Subscribe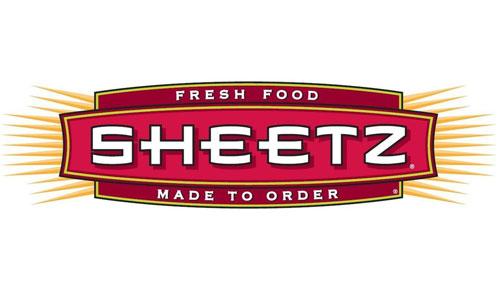 ALTOONA, Pa. — Sheetz Inc. is making an organizational structure change that marks a first for the company's 66-year history.
Former Executive Vice President of Operations Travis Sheetz is advancing to the role of president and chief operating officer (COO), making him the first COO in Sheetz's history. 
"I am humbled by this new opportunity and the chance to continue our mission and bring innovation to the industry, anchored by the values my uncle, Bob Sheetz, instilled when he founded this company in 1952," Travis commented. "It will be an honor to serve our outstanding employees and committed customers in this new role."
Joe Sheetz, Travis' brother, will remain as the convenience store chain's CEO.
"The role of COO requires great business acumen, while also being in touch with our employees and our customers," Joe said. "Instrumental in driving record store sales while also ensuring a culture of total customer focus, Travis' leadership will be invaluable in this new role."
Sheetz Inc. also named Adam Sheetz, grandson of founder Bob Sheetz, as the chain's new vice president of operations. This role represents Sheetz Inc.'s third generation of leadership.
Family-owned and -operated, Sheetz is headquartered in Altoona. It operates more than 580 convenience stores throughout Pennsylvania, West Virginia, Virginia, Maryland, Ohio and North Carolina.