Shell-Branded Stations Add Chase Pay as Pump & In-Store Option
Get great content like this right in your inbox.
Subscribe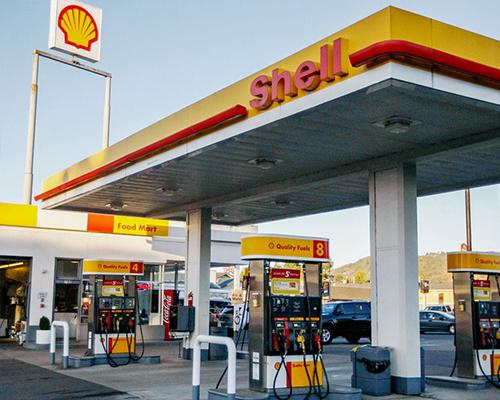 HOUSTON — Chase Pay mobile payment is now available at more than 10,000 Shell-branded gas stations in the United States.
Drivers can pay for their fuel using either the Shell app or the Chase Pay app, gaining benefits from the Fuel Rewards program while ensuring secure transactions, the company stated.
"Shell is excited to bring our customers an innovative and improved fueling experience," said Sydney Kimball, vice president of retail for the Americas, Shell. "Working with Chase we are proud to deliver a simplified, more convenient customer experience."
When using either the Shell app or the Chase Pay app, customers can pull up to the gas pump, enter the pump number and receive a three-digit code to enter into the dispenser before they begin fueling up. Customers who use mobile payment through either of the apps at participating Shell-branded gas stations in the U.S. can earn both Chase's Ultimate Rewards with eligible Chase credit cards and savings with the Fuel Rewards program.
The apps also enable purchases inside Shell convenience stores.
"Visiting the fuel pump is part of the weekly routine for millions of our customers and Chase Pay will help those visits become easier, more convenient and less expensive," said Jen Roberts, head of Chase Pay and digital products at Chase.
As the digital engagement platform for Chase, Chase Pay lets users check out at merchants through the app, online and in stores around the country. Customers' eligible Chase Visa credit and debit personal cards are preloaded in the Chase Pay app for convenience, and customers can link and earn their rewards within the app.
The Shell app features a variety of services designed to improve customers' journey and at-site experiences. This includes a gas station locator, amenities and now mobile payment with Chase Pay, the company stated.
Houston-based Shell Oil Co. is an affiliate of the Royal Dutch Shell plc, a global group of energy and petrochemical companies with operations in more than 70 countries. Shell is the official fuel provider of the Fuel Rewards program.