Shell Piloting On-Demand Fueling Service
Get great content like this right in your inbox.
Subscribe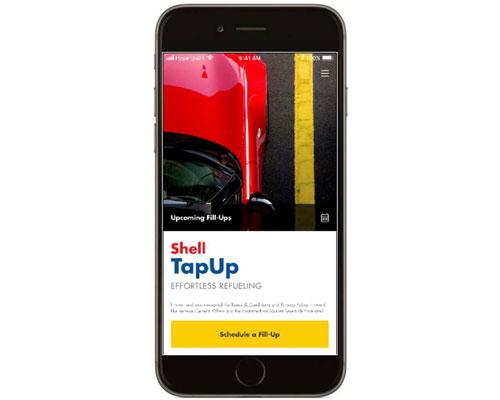 HOUSTON — It won't be long before Shell customers no longer have to fuel up at service stations.
Royal Dutch Shell plc will pilot its new Shell TapUp app-based program in Houston, where it will take fueling trucks to its customers to fill their tanks. The program started in the Netherlands and is making its way to the United States, reported Chron.com.
The service first will be available to employees and to other businesses so vehicles are filled up in their company parking lots before expanding to all customers. The goal is to service multiple customers at a time in larger parking lot or garage settings, so Shell won't fill up customers at their homes.
Even though Shell has more than 14,000 U.S. gas stations in all 50 states, people still like having options and convenience, Shell Executive Vice President of Global Retail Istvan Kapitany said.
"We are here to offer choices to our customers," Kapitany commented.
Other fuel delivery app programs currently available in the U.S. include Filld, Booster and WeFuel. All are independent companies.
More than 30 percent of Shell's worldwide fueling stations are in the U.S., and Kapitany contends that Shell has a large loyalty base with its premium V-Power fuels and its popular Fuel Rewards program.
Shell will also tackle the challenge of powering electric vehicles (EV) and hydrogen-powered fuel cell vehicles, starting in California where they're most popular in the U.S. The company currently has two hydrogen stations in the state with plans to open seven more, according to the report.
Kapitany revealed that Shell is about to launch a new electric charging pilot program in the Golden State with fast-charging capabilities to power up an EV in about five minutes, adding that the company aspires to keep expanding, but it is taking its time to ensure there's enough customer demand. Shell already has larger EV-charging programs in much of Europe and China.
"You just don't know what will happen, so we take small steps to learn," Kapitany said.
Royal Dutch Shell plc is a global group of energy and petrochemical companies with operations in more than 70 countries. In the U.S., Shell operates in 50 states and employs more than 20,000 people.