Shell Sees Bright Future for Electric Vehicle Charging
Get great content like this right in your inbox.
Subscribe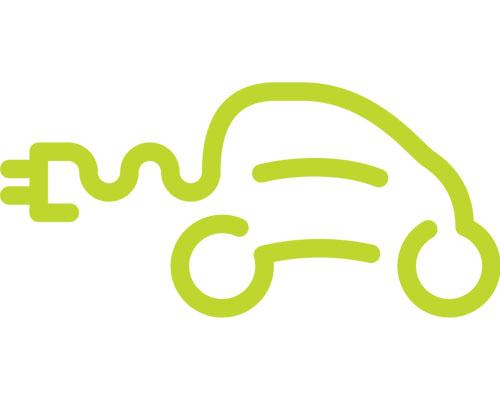 THE NETHERLANDS — Royal Dutch Shell is growing its global footprint and enlarging its connection to alternative energy with the acquisition of NewMotion, a European electric vehicle (EV) charging provider. 
According to CNN Money, NewMotion specializes in converting parking spots into EV charging stations. NewMotion currently has more than 30,000 electric charge points in Europe. 
This acquisition is Shell's first move into the space. 
"This is a way of broadening our offer as we move through the energy transition," Matthew Tipper, Shell's vice president of new fuels, told the news outlet. "It's certainly a form of diversification."
Following Shell's announcement of its NewMotion acquisition, it opened its first EV recharging points at three gas stations in Britain on Oct. 18, U.S. News reported. The charging stations are in London, Surrey and Derby, with seven more stations expected to open by the end of the year. 
"We recognize that the electric vehicle market is growing in the U.K. It's growing very fast," said Jane Lindsay-Green, future fuels manager of Shell U.K., adding that statistics show an increase in electric vehicle registrations. "We recognize that electric vehicles are part of the future of transport in the country and we want to make sure that we offer our customers choice and that they have the option to recharge on one of our forecourts if they want to."
Prominent key drivers for alternative energy and EV include regulation worldwide against internal combustion engines, as well as consumers' growing acceptance of electric vehicles. Edicts from Norway, France, Germany and the U.K. have all announced efforts to phase out vehicles powered solely by fossil fuels.
According to the Clean Energy Ministerial, registrations of electric cars worldwide hit a new record in 2016, with more than 750,000 units sold, advancing sales by 40 percent. 
"We're very keen now on electric charging. We believe that as the number of electric cars increase, high-powered electric charging will grow and the time required for electric recharging will come down significantly to around nine or 10 minutes," István Kapitány, Shell's global fuel retail executive vice president, told Convenience Store News sister publication Retail Leader.
Kapitány, a 30-year Shell veteran, said Shell sees electric charging as a fantastic opportunity because the user experience is comparable to filling up with gasoline today.  
"We see an amazing opportunity for us to participate in the change in the mobility industry and the world, as we're going forward. It is very clear to all of us that an energy transition is underway for mobility," Kapitány commented. "It will not change from Friday to Monday, but it will change. It needs to change, and it must change, and we would like to be playing our part in the change."