Sources Say More Amazon Go Stores to Open in Seattle, LA
Get great content like this right in your inbox.
Subscribe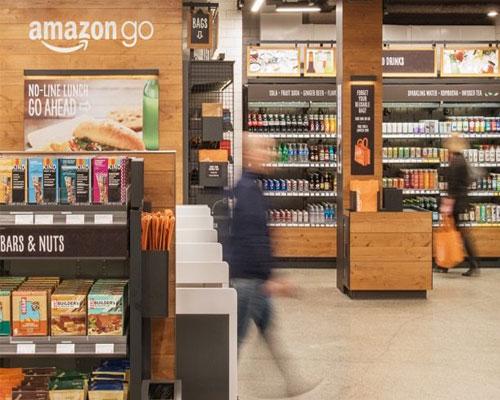 SEATTLE — As many as six Amazon Go locations could open in 2018, sources familiar with Amazon's plans have informed Recode.
Amazon has reportedly identified at least three locations for additional Go stores in Seattle, and has held talks with developer Rick Caruso about bringing an Amazon Go location to The Grove, a 600,000-square-foot outdoor shopping complex in Los Angeles.
Los Angeles previously served as a testing ground when Amazon expanded the Amazon Fresh grocery delivery service outside of Seattle. Earlier this month, the company was said to be planning a new shipping service in Los Angeles that would compete with UPS and FedEx, reported the Wall Street Journal.
Amazon declined to comment on its plans, while Caruso's spokesperson did not respond to questions regarding talks with Amazon, according to the news outlet.
Following a year of testing, the online e-commerce giant opened the first Amazon Go store to the public in January, as CSNews Online previously reported.
Amazon Go uses "Just Walk Out Technology" that relies on cameras and sensors to track what shoppers remove from shelves and what they put back. They are billed after leaving the store using credit cards on file.