Speedway Adding 1,000 New Management Positions
Get great content like this right in your inbox.
Subscribe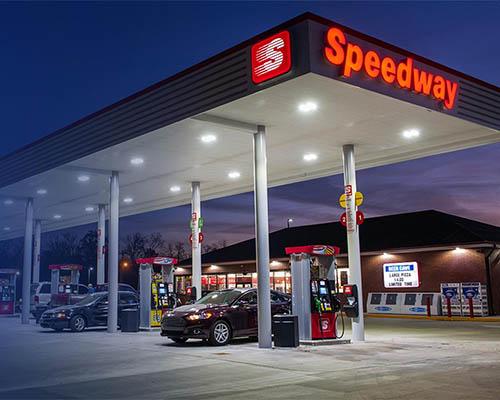 ENON, Ohio — Speedway LLC plans to fill 1,000 entry-level management positions company-wide. The roles will offer significant advancement opportunities in the future, according to the company.
The convenience store chain also has a variety of full- and part-time field positions available. This includes customer service representatives, who primarily interact with customers, and foodservice specialists, who help maintain food and beverage programs.
On Wednesday, Jan. 17, Speedway will hold open interviews throughout all 21 states in which it operates from 10 a.m. to 4 p.m. Interested individuals can find the nearest interview locations at www.Speedway.com/careers.
Full-time Speedway employees can have health, dental and vision coverage immediately upon hire, and all Speedway employees enjoy the benefit of a company-funded retirement plan as well as a 401k plan. Speedway matches 117 percent of the first 6 percent of an employee's 401k contributions. This benefit is available immediately to all full- and part-time employees.
The company also offers flexible schedules, monthly bonuses and tuition reimbursement for all positions.
Candidates should plan to attend the open interviews in person. If they are unable to attend, they can complete an application online or visit the nearest Speedway location for job information.
Enon-based Speedway operates approximately 2,730 locations in 21 states.