Speedway Unveils Plan for $48M Headquarters Expansion
Get great content like this right in your inbox.
Subscribe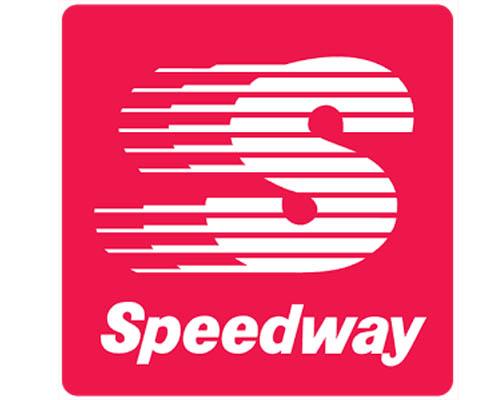 ENON, Ohio — It's official: Speedway LLC is not only growing across the country, but it is also growing in its hometown of Enon.
The retail network of Marathon Petroleum Corp. (MPC) decided to expand its corporate headquarters in Enon rather than moving elsewhere. At a cost of approximately $48 million, the project will include a new 140,000-square-foot building that will connect the two existing buildings on the headquarters campus.
The expansion project will begin this month, with a slated completion date in 2020.
The retailer requested a 100-percent tax abatement for 15 years to facilitate the project. The Board of Clark County Commissioners approved the request on Oct. 24, according to a local news report. This abatement will cover site work, new construction and renovations, equipment and more, as Convenience Store News previously reported.
According to the company, the new building will allow Speedway to consolidate remote employees to the Enon campus.
In addition to the investment in expanding the corporate headquarters, Speedway will further its commitment to the community and Clark County by adding as many as 300 new employees over a four-year span.
"It is a very exciting time to work for Speedway as we continue an aggressive growth strategy," said Speedway President Tony Kenney. "With that growth comes the need for more space. We are fortunate to be able to expand our office complex within our existing footprint. Speedway is now a coast-to-coast convenience store company, and we are pleased that we are able to keep our headquarters right here in Enon, where we have been for more than 27 years."
This news comes a month after Speedway said it was exploring two HQ expansion options. The other option involved a multi-site plan that would provide "ample access to talent and proximity to its stores across the country," the company said. That proposal could have included two out-of-state sites, as Convenience Store News previously reported.
Expansion became necessary after MPC closed on its $23.3-billion merger with San Antonio-based Andeavor. Speedway plans to use the roughly 300 new hires to support its growth of 1,100 new convenience stores across 15 states.
Speedway has more than 40,000 employees across the U.S., with approximately 1,200 located in Enon, Springfield, and Vandalia, Ohio.
A wholly owned subsidiary of MPC, Speedway LLC is the nation's second largest company-owned and -operated convenience store chain with approximately 3,900 retail convenience stores across the United States.