Stan Sheetz Shares Thoughts on Passing the Torch
Get great content like this right in your inbox.
Subscribe
ALTOONA, Pa. – The day after officially passing the CEO post to his cousin Joe Sheetz, Stan Sheetz, the iconic convenience store retailer's chief executive for the past 18 years, was in his office wondering what to do.
"Oct. 1 marked my first day as the chairman of the board. As far as I can tell, my only job duties are putting my contact information on the 'Clean Restroom Promise' posted in each of our stores," Stan wrote on the company's blog.
In that blog post, he went on to praise the new CEO's qualifications for the job and promise customers that Sheetz -- the company – will continue to deliver on its mission "to provide fast, friendly service and quality products in convenient locations to each and every customer."
The outgoing CEO and new chairman also spoke with CSNews Online this morning about his new role and soon-to-be induction into the CSNews Industry Hall of Fame.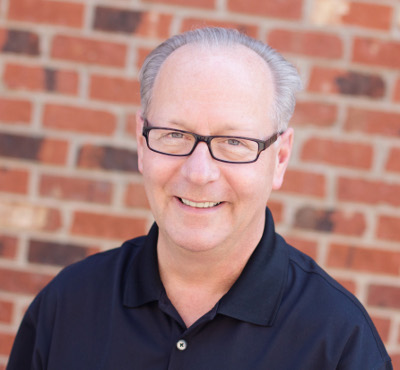 Stan Sheetz
"Growing up with the business, I was fortunate," Stan said in an exclusive interview with CSNews Online. "When I came back to the company [after attending graduate school in New York City], we had 75 stores. The future looked very appealing." Sheetz now operates 450-plus stores.
Stan said his father was instrumental in convincing him to come into the family business. Interestingly, he returned to the company on Sept. 1, 1981, the same day as his uncle (and the new CEO's father) "Big Joe" Sheetz also joined the business.
Sheetz Inc. may be unique in the c-store industry in so far as the degree of participation by so many family members in leadership positions at the company. Stan's other uncle, Steve Sheetz, preceded him as CEO and is currently chairman of the Sheetz Family Council, which works to ensure that the Sheetz family always has a strong role in the leadership of the business.
On the dynamics of this extraordinary family business, Stan said, "We get along great. We absolutely do. My father instilled in all of us that the company comes first. We're always going to do the right thing for the brand."
Stan will be inducted into the CSNews Industry Hall of Fame, along with Supplier Hall of Fame honoree David Riser of R.J. Reynolds Tobacco Co., on Nov. 7 at the Hershey Country Club in Hershey, Pa.
To read more about his reaction to being voted into the Hall of Fame, what experiences shaped his vision and philosophy as CEO of the family company, his confidence in the retailer's future and much more, don't miss our special cover story in the December issue of Convenience Store News.