Standard Market Opens as San Francisco's First Public Cashierless Store
Get great content like this right in your inbox.
Subscribe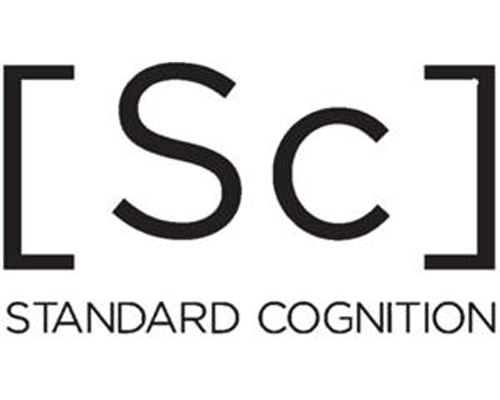 SAN FRANCISCO — Standard Market, a cashierless store akin to Amazon Go, opened in San Francisco last week. 
Made possible by technology company Standard Cognition's platform, Standard Market is a proof-of-concept store that enables shoppers to pick up their items without scanning or stopping to check out. 
San Francisco-based Standard Cognition's technology, which has been in development since 2016, was initially tested in the company's labs. It matches items to the right shopper, and detects when a shopper returns an item to a shelf or places it in a bag or pocket. With no scanning required, it provides for a completely frictionless experience.
"The public opening of our Standard Market store is the culmination of nearly two years of work by the Standard team," said Jordan Fisher, co-founder and CEO of Standard Cognition. "We're excited to be able to welcome customers to the Standard Market, and give shoppers a glimpse of the future of retail. We'll be constantly adding new features, and are excited for customers to experience the magic of autonomous checkout."
Standard Market will serve as a testing ground for the technology's scale as well as for the introduction of new features. Consumers looking to shop the store simply need to download the Standard Checkout app from the iTunes or Google Play stores. Shoppers also will be able to pay via cash or credit card later this year. 
The Standard Cognition platform is the first solution of its kind available to any retailer, according to the company, which lists the following as unique benefits of the platform:
Privacy — No biometric information is collected from customers, including facial recognition
Scalable — Lightweight installation process requiring only overhead cameras, no sensors
Seamless experience — No checkout, no lines
Flexible — Allows for dynamic retail environments and flash sales
Insight — Anonymized shopper analytics for the store