Strength of 7-Eleven's U.S. Business Offsetting Challenges at Home
Get great content like this right in your inbox.
Subscribe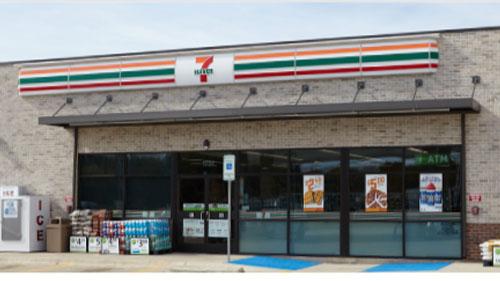 IRVING, Texas — With 7-Eleven Inc.'s U.S. portfolio growing by approximately 1,000 convenience stores earlier this year, its parent company is looking at its U.S. retail arm as a bright spot on its balance sheet.
According to Reuters, Tokyo-based Seven & i Holdings said on April 4 that it expects operating profit to rise 6 percent in the year through February to reach a record high, as its U.S. c-store business helps offset cooling sales at home.
The news comes just a few short months after 7-Eleven closed its biggest acquisition to date, adding 1,030 Sunoco retail locations across 17 states, as CSNews Online previously reported.
The $3.3-billion deal had been in the works since April 2017.
Now, Irving-based 7-Eleven Inc. operates, franchises and/or licenses more than 60,000 stores in 17 countries, including 10,700 in North America.
As Reuters reported, Seven & i is increasingly relying on the United States for growth as fears rise that its domestic business is slowing. Though the convenience channel has been a bright spot in Japan's consumer landscape, c-stores are facing competitive challenges from discount drugstores, labor shortages and the rise of e-commerce.
Seven-Eleven Japan, which opened its first c-store in Tokyo in 1974, passed the 20,000-store mark in January. In the year just ended, its Japanese convenience store business saw operating profit rise 0.6 percent from a year earlier. The U.S. unit posted a 17.3-percent increase, Reuters reported.
In fall 2016, Seven & i revealed plans to have 10,000 convenience stores in North America by its fiscal 2019 year. At the time, company President Ryuchi Isaka said the expansion would come by "accelerating acquisitions."