Sunny Sky Products Makes 'Turbo' Charged Acquisition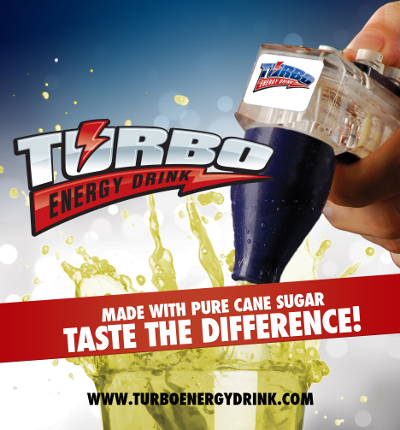 HOUSTON -- Sunny Sky Products LLC completed its acquisition of Turbo Energy Drink in an all-cash transaction, expanding its dispensed beverage offering.
Turbo Energy Drink was created by Chris Hannemann, a former marketing manager for Red Bull, who has since guided other energy drink companies to national success, according to the announcement. Hannemann co-founded and launched Turbo Energy in 2007 in order to provide a high-quality, affordable fountain bag-in-box alternative in the energy drink product category. It is available in four flavors: Regular, Diet, Orange and Blue Revitalizer.
"Sunny Sky acquired Turbo Energy Drink to expand its overall market penetration, as well as its strategic reach into the on-premise channel," said W. Ashley Edens, CEO of Sunny Sky Products. "Energy drinks are an ever-growing and relevant beverage category. I am proud to add Turbo Energy to our portfolio and add Hannemann to our team."
Hannemann will serve as vice president for Sunny Sky Products' on-premise division. By joining forces with Sunny Sky Products, Hannemann said it will enable Turbo Energy Drink to utilize Sunny Sky's vast financial resources and product portfolio to better serve both its distributors and end users alike.
"Chris brings with him a wealth of industry experience and passion for the Turbo brand. I have great confidence in Chris' ability to unlock the synergies between the two companies," Edens stated.
Houston-based Sunny Sky Products manufactures and markets dispensed beverages to a variety of distributors and customers, including convenience stores, foodservice, healthcare, on-premise, education, concessions, supermarkets, restaurants and taquerias.