11/14/2017
The Thinking Behind 7-Eleven's New 7Rewards Program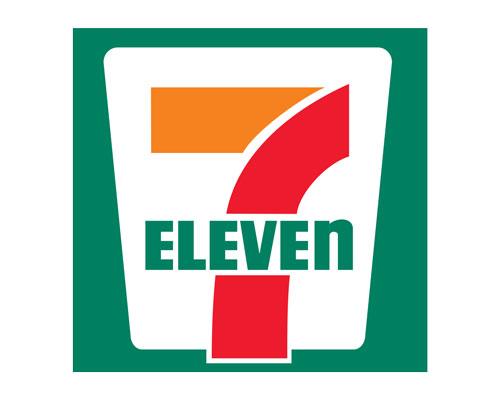 IRVING, Texas — Convenience store giant 7-Eleven Inc. wants to make every interaction with the brand "valuable," and that's exactly what the new version of its 7Rewards loyalty program does, 7-Eleven Chief Digital Officer Gurmeet Singh told Convenience Store News.
"We want to make sure we're doing the best for our consumer even before they ask for it," he said. "…We are always looking to redefine convenience and develop experiences of the future."
In the new version of the program, customers earn 25 7Rewards points for every dollar they spend at a 7-Eleven convenience store, with the exclusion of services, fuel and age-restricted items, including tobacco, lottery and alcohol. They can then redeem the points for free food and drinks.
Bonus points can be accrued through bonus offers for faster rewards. Customers can visit their 7Rewards account to see what bonus offers are available in-store.
Points are credited to 7Rewards accounts by scanning the 7-Eleven app barcode at checkout, logging in at 7Rewards.com to scan the barcode, or by presenting a 7Rewards card to the cashier.
7-Eleven launched 7Rewards in 2015 with the reward of one free beverage after the purchase of six beverages served in a 7-Eleven cup, such as coffee or Slurpee, as CSNews Online reported. Every seventh cup will still be free under the newly revamped program.
"We have a successful 7Rewards program with 9 million members and good feedback from our consumers," Gurmeet told CSNews. "[This is] really an improvement on the previous program — the previous program covered a few categories in the store, but we now have expanded 7Rewards to include a lot more items in the store. Now, customers can not only get the cups program, but in addition they earn points on all purchases. This makes it richer for them."
The new version of 7Rewards even gives customers an opportunity to have fun with the 7-Eleven brand through gaming, Gurmeet added, noting that the program will continue to evolve.
"We'll continue to improve 7Rewards by adding personalization — offering them the right offer at the right time they need it," he said.
Headquartered in Irving, 7-Eleven Inc. operates, franchises and/or licenses more than 60,000 stores in 17 countries, including 10,700 in North America.