TravelCenters of America Adds New Fleet Card Options
Get great content like this right in your inbox.
Subscribe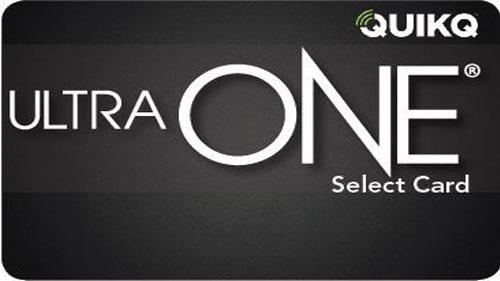 WESTLAKE, Ohio — TravelCenters of America LLC (TA) is launching two new fleet payment card options: UltraONE Universal and UltraONE Select.
Each payment card offers distinctive benefits to fleets, such as competitive fee structures and three unique fuel purchasing platforms, including RFID, start code and fuel card.
Other benefits of UltraONE Universal and UltraONE Select are paying for fuel, truck maintenance and other services on one easy-to-manage account, and access to real-time reporting that enhances efficiency, is customizable and improves account security.
"We are thrilled to offer the UltraONE Universal and UltraONE Select fleet payment card options to our existing and prospective customers," said Barry Richards, TA's president and COO. "Historically, fleet payment options have been few. Providing these cards as competitive alternatives enables our customers to increase their efficiency while enhancing controls and reporting capabilities directly with their fueling and truck maintenance providers. It's a win-win for all concerned."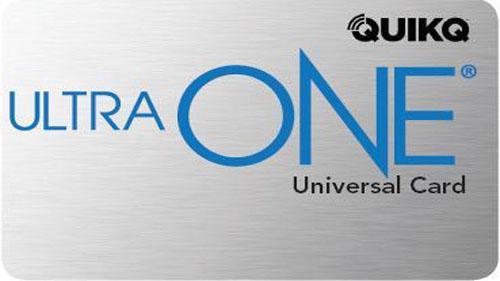 The UltraONE Universal card can be used at all TA, Petro and TA Express locations, as well as any fueling location that accepts QuikQ payment products, while the UltraONE Select card is accepted exclusively at TA, Petro and TA Express branded locations.
TA expects to enhance both the Universal and Select card offers with additional products and services in the foreseeable future.
Based in Westlake, TA operates in 43 states and Canada, principally under the TA, Petro Stopping Centers and TA Express travel center brands.