United Refining's Peter Conley and RJ Reynolds' David Keeney Elected to NY Hall of Fame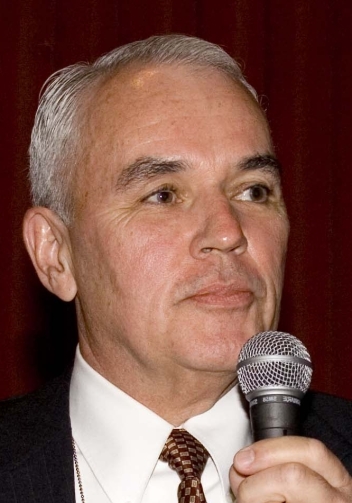 Rochester, N.Y. -- Peter Conley of Lakewood N.Y. and David Keeney of Baldwinsville, N.Y. have been elected to the New York Convenience Store Hall of Fame and will be inducted by the New York Association of Convenience Stores at its annual Chairman's Banquet on May 19 in Rochester NY. Friends and colleagues are invited to register to attend by visiting www.nyacs.org.
The Hall of Fame honor individual retailers and suppliers for exceptional achievement in the convenience store industry and exemplary service to NYACS.
Peter Conley, vice president of retail marketing with United Refining Co., oversees its Kwik Fill/Red Apple Division, which operates 160 locations in New York and 132 more in Pennsylvania and Ohio.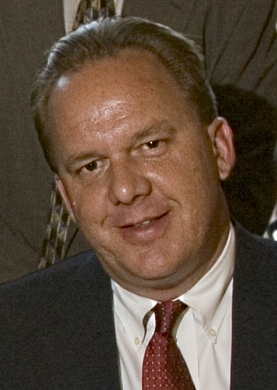 Heavily involved in convenience store industry activities, Pete has served on the board of the New York Association of Convenience Stores since 2005, was its 2008-09 chairman, and is extremely active on its legislative committee.
Pete joined Warren Pa.-based United Refining 33 years ago as a wholesale manager. He was promoted to terminal manager in Rochester then returned to company headquarters to focus on the expanding retail side of business, advancing to director of operations, then director of retail marketing, and his current position. Prior to his career with URC, he was employed with Sun Oil Co. for eight years.
Pete holds a bachelor's degree in business from Rochester Institute of Technology. He and his wife Jill, a retired elementary school teacher, reside in Lakewood, Cattaraugus County, where they are active in community, church and youth sports activities. They have four grown children and 13 grandchildren.
David Keeney is senior key account manager for the Syracuse Chain Division of RJ Reynolds Tobacco Co., servicing upstate New York and northeastern Pennsylvania.
He joined the NYACS Associate Board, an advisory body of leading convenience store suppliers, in 1998. After serving as board chairman in 2003-2004, he has remained active as a board member and as a key player on the NYACS Convention Committee.
Dave joined RJ Reynolds in 1985 as a sales representative in New Haven, Conn., was promoted in 1987 to training and development manager there, and in 1993 became division manager in Springfield, Mass. before being assigned to Syracuse in 1996.
A native of Manchester, Conn., he holds a bachelor's degree in political science from the University of Connecticut. Dave, his wife Ann and their 12-year-old son reside in Baldwinsville.
The Chairman's Banquet will be the closing event of NYACS' two-day Trade Show and Convention May 18-19 at Riverside Convention Center in Rochester, featuring a golf outing, welcome party, educational seminars, trade show exhibits, prizes, and other activities for member and non-member retailers and suppliers. For more information, visit www.nyacs.org or call 800-336-9227.