05/31/2018
VIDEO: Out & About at Sweets & Snacks Expo 2018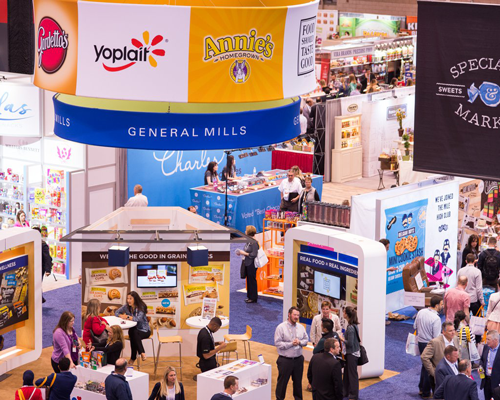 CHICAGO — The 2018 Sweets & Snacks Expo was a showcase for candy and snack manufacturers to display their newest products and brand extensions in all kinds of candy and snack categories.
The 21st annual expo welcomed nearly 18,000 candy and snack professionals and featured more than 850 exhibitors from around the world, who showcased the latest and greatest innovations in chocolate, candy, gum, mints, and sweet and savory snack products.
In this special "Out & About" video, Convenience Store News editors take you onto the show floor as we take a look at both large and small confectionery and snack manufacturers, and ask a few of them to talk about the biggest trends they're seeing in sweets and snacks.