Which C-store Brands Are On the 'Nice List' for Customer Service?
Get great content like this right in your inbox.
Subscribe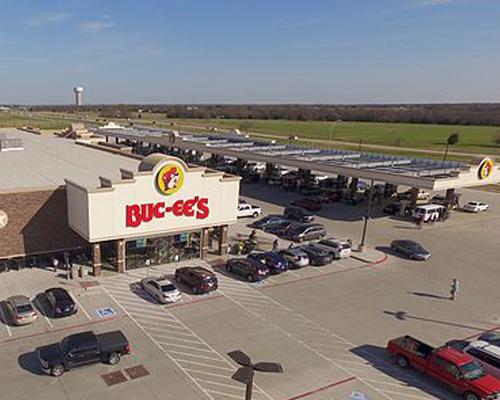 NATIONAL REPORT—Convenience store customers are making their lists and checking them twice. And no, it's not their holiday wish lists.
In the spirit of the holiday season, GasBuddy compiled the convenience store and gas station brands with the highest ratings for customer service — placing them on the nice list when it comes to assisting customers and creating a pleasant experience for them.
Topping the list is Lake Jackson, Texas-based Buc-ee's, which earned the highest ratings in the United States for the best gas station customer service. On the state level, Tulsa Okla.-based QuikTrip Corp. and Penn.-based Wawa Inc. both were the top-rated customer service brands in six states.
They were followed closely by Chevron of San Ramon, Calif. (five states) and Framingham, Mass-based Cumberland Farms (four states).
According to a recent GasBuddy survey, 69 percent of respondents said they would not visit a store with a rating of less than three stars, with customer service being one of the top considerations for choosing a station.
In the 2017 GasBuddy Holiday Travel Forecast, 20 percent of respondents said they will be traveling more this holiday season, therefore visiting more gas stations.
"Long gone are the days where guests will accept mediocre service or a surly cashier behind the counter," said Frank Beard, convenience store and retail trends analyst at GasBuddy. "In many markets, consumer have numerous options to choose from as well as the resources to research prices and ratings by simply tapping their phone. If a gas station has a reputation for poor customer service, a consumer will know about it before they arrive and may just keep on driving to avoid the hassle."
The rankings are based on the more than 2.2 million reviews (10.8 million individual ratings) submitted by GasBuddies since the launch of the feature in September 2016, covering more than 140,000 retail locations where gasoline is sold. Consumers can rate and review gas stations in multiple categories, including overall, customer service, lighting, cleanliness, coffee and restrooms with the GasBuddy app.