Yesway Extends Footprint Into Three More States
Get great content like this right in your inbox.
Subscribe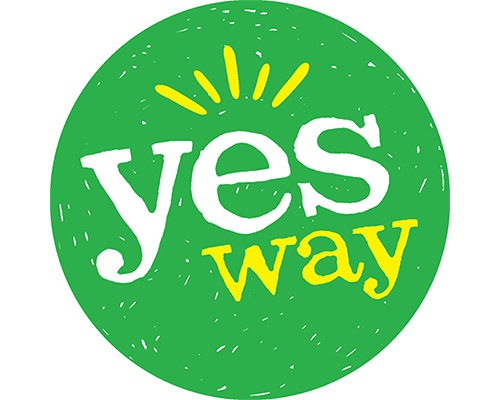 DES MOINES, Iowa — Yesway reached the milestone of 150 convenience stores with the acquisition of 26 Fresh Start stores that expands its footprint into three new states: South Dakota, Wyoming and Nebraska.
The deal includes 22 South Dakota c-stores, with multiple locations in Edgemont, Martin, Pierre, Rapid City, Spearfish and Sturgis, and single stores in Belle Fourche, Box Elder, Custer, Fort Pierre, Hot Springs and Kadoka; three stores in Lusk, Newcastle and Sundance, Wy.; and a single store in Alliance, Neb.
"We are extremely pleased to have achieved this milestone and to be bringing the Yesway brand to three new states," said Thomas W. Brown, director of acquisitions for Yesway. "I am very proud of our acquisitions, due diligence, and on-boarding teams. Their collective hard work and dedication have been critical to our being able to grow the portfolio so quickly. They all thrive in this rapid pace environment and are doing a fantastic job. It is a truly exciting time for all of us."
This marks the third portfolio of stores Yesway has acquired this quarter, following purchases of 11 Pick-A-Dilly convenience stores in Missouri, and 13 Chisum Travel Center and Fast Stop convenience stores in Texas, as Convenience Store News previously reported.
Following the Fresh Start deal, Yesway owns and operates c-stores and truck stops in eight states, including Iowa, Missouri, Kansas, Oklahoma, Texas, South Dakota, Wyoming and Nebraska. Des Moines-based Yesway remains firmly on track to reach its goal of building a 500-location chain over the next few years, the company said.