7-Eleven Adds Its First Cold Brew Coffee
Get great content like this right in your inbox.
Subscribe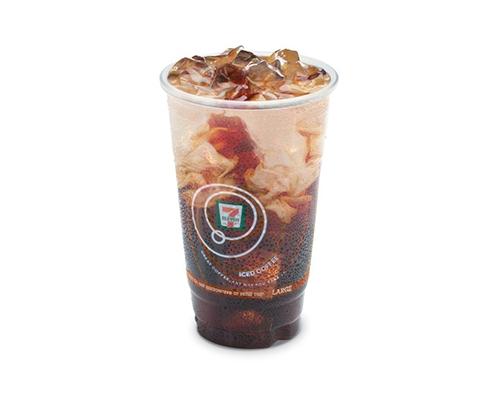 IRVING, Texas — 7-Eleven Inc. is now offering its own version of cold brew coffee.
For a limited time, its proprietary Cold Brew Iced Coffee is available at 99 cents for a 16-ounce cup. The suggested retail price following the launch period will be $1.69 per cup.
Cold brew coffee is made using room temperature or cold water in a process that takes 12 to 24 hours to reach optimal brew strength. Due to being made without heat, cold brew coffee has a lower acidity level and a smoother, naturally sweet taste.
"Because of the long steeping process and different grind size of the coffee beans, cold brew almost has a craft appeal with a smoother, richer flavor," said Jacob Barnes, 7-Eleven senior category manager for cold beverages. "For millennials and Gen Z-ers, it's a modern day soda or milkshake."
7-Eleven customers can customize their Cold Brew Iced Coffee with their choice of creamers, sweeteners, toppings and syrups. The retailer expects the new brew to be particularly popular during the summer months, when hot coffee sales are typically slower.
"Hot coffee is primarily a morning, on-your-way-to-work drink," Barnes said. "Some people do choose cold over hot in the mornings, but many enjoy drinking iced coffee much more casually and leisurely than they do hot coffee — later in the day and on weekends. 7-Eleven stores are a beverage destination for millions, and we do that by watching trends and offering the drinks customers want, whenever they want."
The addition of cold brew is part of 7-Eleven's efforts to meet and exceed thirsty consumers' expectations by offering high quality beverages typically found in high-end supermarkets and specialty retailers, the company said.
"With health and wellness at the forefront of consumers' minds, customers looking for healthier choices have lots of options at 7-Eleven stores," Barnes noted.
Based in Irving, 7-Eleven operates, franchises and/or licenses more than 66,000 stores in 17 countries, including 11,600 in North America.