Casey's Focuses on Getting More Customers to Step Inside
Get great content like this right in your inbox.
Subscribe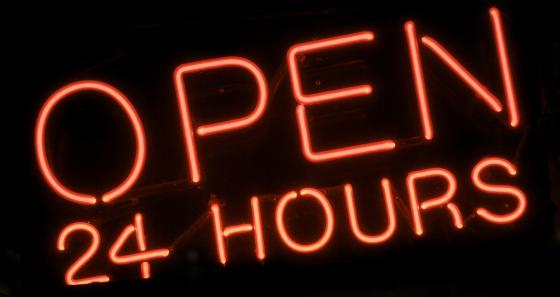 ANKENY, Iowa — Along with increasing its store count through new construction and acquisitions, Casey's General Stores Inc. is looking for ways to increase its in-store sales by encouraging more customers to step inside.
One new program is its Pizza-to-Pump Payoff, which gives customers a fuel discount of 10 cents per gallon with the purchase of any large pizza from December 2017 through March 2018.
The program, which was previously offered only in select markets, targets customers looking to add value to their purchases, according to company executives.
"We recognize that our customers continue to be value conscious, and [we] see how well Fuel Saver programs have resonated over the years," Casey's President and CEO Terry Handley said during the company's Dec. 12 earnings call reporting results for the second quarter of fiscal year 2018.
Additionally, Casey's stores that offer liquor are doing "exceptionally well," prompting the convenience store chain to look for ways to increase its liquor offerings. Currently, 872 of Casey's 2,003 stores sell liquor. The category is particularly attractive to younger customers, Handley noted.
Another part of its strategy to boost in-store sales is digital engagement. This is not a brand-new initiative, but rather it remains a priority for Casey's. Digital engagement includes development of loyalty and price optimization programs.
Handley previously discussed these initiatives during the company's earnings call for the first quarter of fiscal 2018. Since then, Casey's has begun an assessment period that will be completed in January, with further details to come in March, according to the chief executive.
The retailer is also encouraged by its online ordering program. To date, downloads of Casey's mobile app have exceeded 1 million, and digital orders are more than 20 percent above telephone orders.
Casey's overall goal is to widen its customer base by understanding their needs and buying habits.