Casey's Has 200-Plus Sites in Its Pipeline for New Builds
Get great content like this right in your inbox.
Subscribe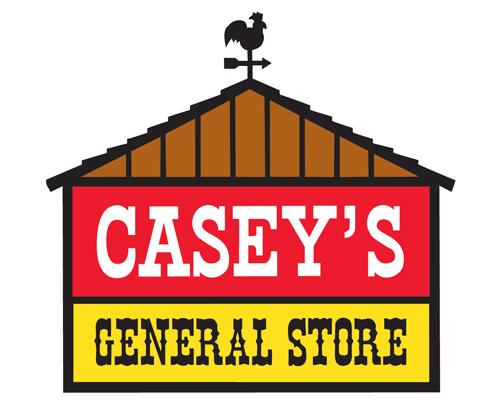 ANKENY, Iowa — Casey's General Stores Inc. put a busy third quarter in the books, and the convenience store chain is not showing any signs of slowing down.
Speaking during the company's third-quarter earnings call on March 7, President and CEO Terry Handley reported that Casey's opened 20 new store constructions, and completed six replacement stores and 13 major remodels during the period, which ended Jan. 31. The company also acquired three stores during the quarter, and has 14 additional stores currently under agreement to purchase.
"In addition, we have 66 new stores, 14 replacement stores and 33 major remodels under construction," Handley said. "Currently, we have 140 sites under agreement for future new builds."
"One of things we definitely noticed in the first two or three quarters is an uptick in opportunities of people willing to talk to us about selling their business," Chief Financial Officer Bill Walljasper explained. "Obviously, thus far, with respect to the acquisition announcements we have had this year, it is certainly an uptick from the prior two years."
However, Walljasper cautioned that the recent tax reform could have an impact on the merger-and-acquisition environment.
"It will be interesting to see how that goes forward because, with the tax reform, it feels like there may be a pause out there as some of the potential sellers are trying to evaluate what that means to them," he said.
Still, Casey's is moving forward along its growth path. It ended the third quarter with 2,020 stores in operation. 
"We will continue to push forward with acquisition opportunities and make those decisions as we move forward," Walljasper said.
As Convenience Store News previously reported in December, Handley stated that the company's goal for fiscal 2018 is to build or acquire 90 to 120 stores, replace 30 existing stores and complete 75 major remodels.
Ankeny-based Casey's operates convenience stores in 15 states and two distribution centers.