12/04/2018
Chile-Based Enex Completes Acquisition of Road Ranger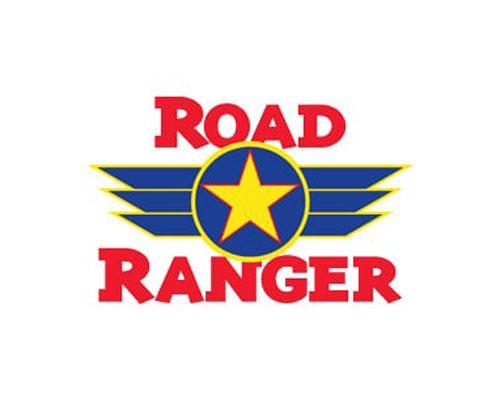 ROCKFORD, Ill. — Enex, a subsidiary of Chile-based Quiñenco SA, completed its acquisition of Road Ranger travel centers on Nov. 21.
The $289-million acquisition serves as the start of the "internationalization" of Enex following its consolidation in Chile as a relevant player in the national market of fuel distribution and convenience stores, the company said.
The deal, which marks Enex's entry into the United States, was announced in late August, as Convenience Store News previously reported.
"We are very pleased because with this milestone, Enex entered the U.S. market through points of sale on the main interstate highways of Texas and the North American Midwest," said Nicolás Correa, general manager for Enex, in a translated statement. "This allows us to project ourselves in that country, where the goal is to open three or four travel centers a year."
Rockford-based Road Ranger is the fourth-largest travel center in the U.S. It operates 38 travel centers along interstates between Texas and the Midwest, with a presence in Illinois, Iowa, Indiana, Missouri, Texas and Wisconsin.
In addition to a fuel offering, the travel centers feature the Road Ranger convenience store banner and quick-service restaurants including Subway, Church's Chicken, Chester's, Cinnabon, Dickie's Barbecue Pit, McDonald's and Burger King.