Convenience Store News 2018 Store Design Contest: Best Budget Remodel
Get great content like this right in your inbox.
Subscribe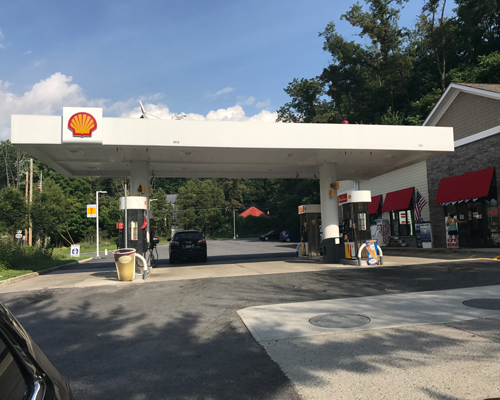 Formerly a 825-square-foot convenience store with a three-bay garage, Gas Land Blue Hill Shell was reimagined as an upgraded location that would blend in with the local community. Producing the store's updated look involved removing the garage bays, raising the roof and adding 1,600 square feet to the existing layout.
Although the designer and store owner had a clear vision in place, the goal of minimal disruption to the business made the process of achieving it trickier. Accordingly, the project rolled out in phases, starting with the garage bays and eventually moving to the c-store itself.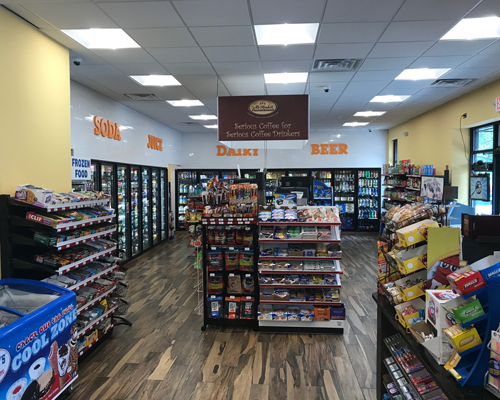 Managing customer traffic was also a challenge, both for the logistics of keeping customers away from active construction due to safety concerns, and for letting them know that the store was still open throughout the building process.
"We were able to successfully renovate the entire building with no interruption to the gasoline business, missing a total of one day of business due to the conversion for the electric," said Gas Land Vice President Zeidan Nesheiwat.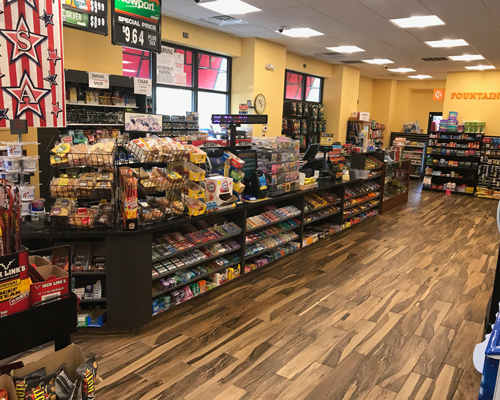 The renovations ultimately gave a clean and modern look to the store, inside and out. Bright, custom-made awnings and stonework on the exterior give it a more inviting feel. Inside, the expanded store now has a full deli, 15 cooler doors and open-air coolers for grab-and-go product.
These extra features have boosted customer visits as local residents added the store to their morning and after-work routines. The remodel also had a significant effect at the fuel pumps, as the higher number of customers have boosted gasoline sales nearly 40 percent.