Convenience Store News 2018 Store Design Contest: Best Fountain Presentation
Get great content like this right in your inbox.
Subscribe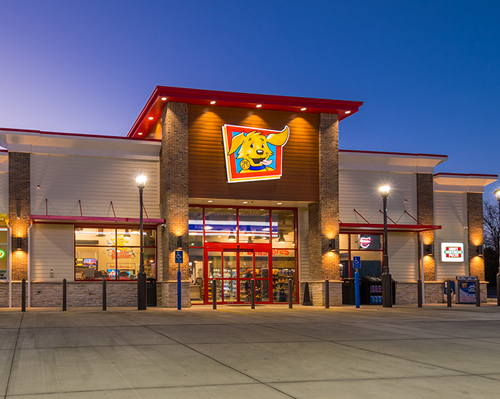 Campbell Oil Co., parent company of BellStores, didn't view its former store design negatively. However, the prototype on which its stores were based had been in existence for quite a while and had grown dated. Accordingly, the new design had a distinct goal: shake things up.
After an analysis of all categories, and the creation of a new design that includes the most current technology plus a new palette of materials and colors, it was decided that the fountain area would receive one of the biggest facelifts. Rather than simply adding a countertop unit, the fountain area in the new store design is built into the wall. Signage and cups in bright colors stand out against white tile.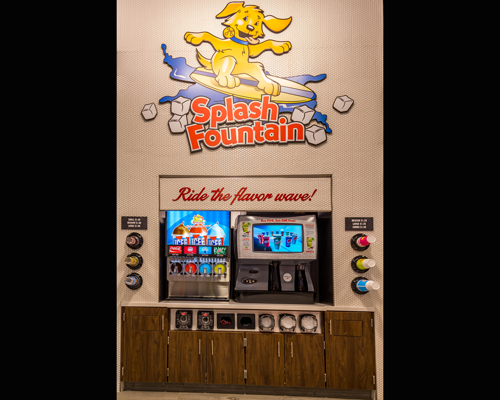 Thirsty customers can choose between cold and frozen dispensed (ICEE) drinks. If they opt for the former, they can create their own flavor combinations using a touchscreen interface. This allows for options beyond what a limited number of fountain heads could provide.
While the greatest challenge in creating a new prototype for existing chains is the strong loyalty customers have to the existing design they are comfortable with, in BellStores' case, its detailed assessment process and a series of positive customer suggestions overcame this. Since opening the new prototype, the company has reported very successful results.