Dollar Tree Bringing 'Snack Zone' Initiative to More Stores
Get great content like this right in your inbox.
Subscribe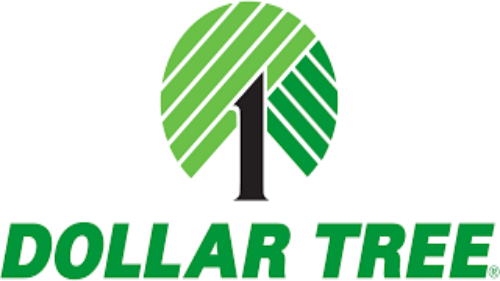 CHESAPEAKE, Va. — With a successful introduction to its "Snack Zone" initiative across 214 locations, Dollar Tree Inc. is looking to roll out the program to 750 stores in fiscal 2018.
Company executives told analysts during a May 31 conference call to discuss first-quarter results that the initial introduction of the "Snack Zone" generated incremental sales and additional foot traffic. Gary M. Philbin, president and CEO of Dollar Tree, said the company plans to launch the initiative across 750 stores this year, reported BakingBusiness.com.
"The Snack Zone is designed to provide customers with compelling assortment of immediate consumption products at the $1 price point to drive incremental sales," Philbin said. "Our customers are excited with the introduction of the Snack Zone, great values across categories of cold beverages, candy, snack cakes, salty treats, other favorites that bring our customers back to those treats that they crave."
For the first quarter ended May 5, net income for Dollar Tree totaled $160.5 million, equal to 68 cents per share common stock. Net sales totaled $5.553.7 million, up 5 percent from $5,287.1 million.
Headquartered in Chesapeake, Dollar Tree is discount variety store chain that sells items for $1 or less.