FDA Warns Four More Companies About E-Liquid Packaging
Get great content like this right in your inbox.
Subscribe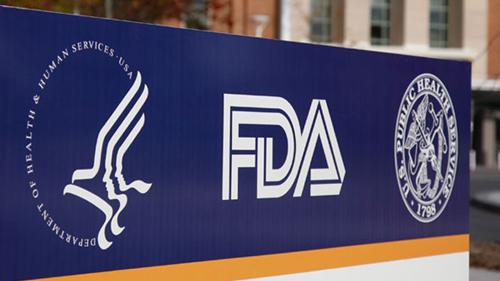 SILVER SPRING, Md. — The crackdown on the marketing of e-liquids continues.
On May 10, the Food and Drug Administration (FDA) issued four new warning letters to manufacturers and retailers for selling e-liquids used in e-cigarettes with labeling and/or advertising that cause them to resemble kid-friendly food products, such as cereal, soda and pancakes.
One of the companies receiving a warning letter was also cited for illegally selling the product to a minor, the agency said.
The latest round of warning letters follow actions taken on May 3 by the FDA and the Federal Trade Commission against 13 other manufacturers and sellers of nicotine-containing e-liquids that look like juice boxes, candy or cookies.
"Companies putting children at risk or enticing youth use are on notice. If you target kids, then we're going to target you," said FDA Commissioner Scott Gottlieb. "These tactics also hurt the e-cigarette industry and those seeking to quit smoking. Efforts to encourage the innovation of novel and potentially less harmful products such as e-cigarettes for currently addicted adult smokers will be severely undermined if bad actors put youth at risk in this fashion.
"The actions we've taken over the last several weeks under our new Youth Tobacco Prevention Plan are just the opening salvo in what's going to be a sustained campaign to address all aspects of youth access and appeal of tobacco products, and in particular, e-cigarettes," he added.
The products outlined in the new warning letters, and being sold through multiple online retailers, include: "Frank 'N Vape," which resembles Franken Berry cereal; "Chill Purple Grape," which resembles a grape soda can; and "Unicorn Cakes," which includes images and cartoons of pancakes, a strawberry beverage and unicorns eating pancakes, similar to graphics and images from the "My Little Pony" television and toy franchise.