Sponsored Content
Feedstocks are important to biodiesel production, but perhaps not as much as you thought. Learn more about how feedstock flexibility can benefit you.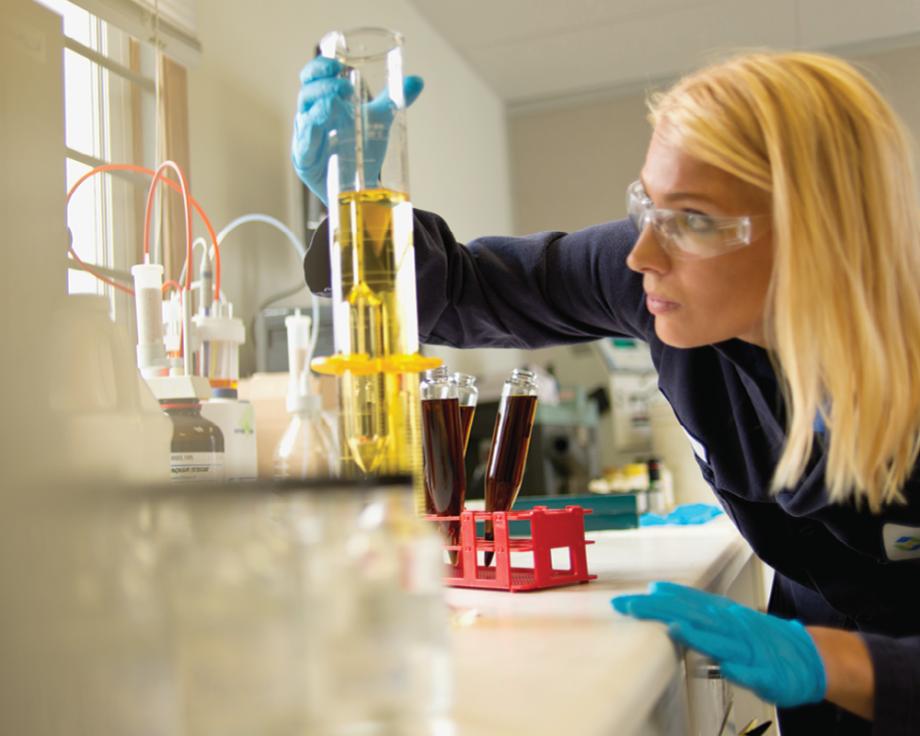 Some people argue that soybean oil is the best feedstock for biodiesel. The truth, however, is that there is no "best." Instead, skilled producers can make high-quality biodiesel from a variety of feedstocks.
Why does this matter to retailers? A feedstock flexible approach carries many benefits for them and their customers:
Increased predictability in pricing and availability
Capturing the best properties of different feedstocks, improving the end product
Helping to produce a fuel with lower carbon intensity
Learn more about feedstock flexibility and how it can be a difference-maker for your business in this free white paper, Feedstock Flexibility —The Key to Delivering Reliable Biodiesel.