07/27/2018
Global Partners Closes Deal for Cheshire Oil's Convenience Stores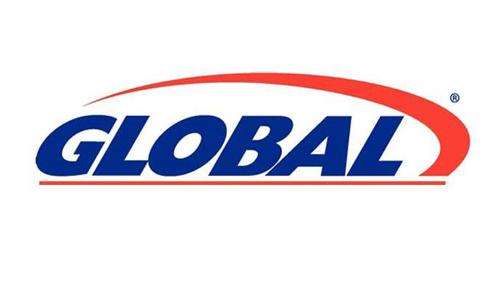 WALTHAM, Mass. — Global Partners LP completed its acquisition of Cheshire Oil Co. LLC's convenience store portfolio, further growing its footprint in New England.
The c-stores operate under the T-Bird Mini Marts banner and carry Citgo branded fuel. The 10-store portfolio comprises nine in New Hampshire and one in Brattleboro, Vt., as Convenience Store News previously reported.
Matrix Capital Markets Group Inc. advised Keene, N.H.-based Cheshire Oil in the two-part transaction. The second part included the sale of its home heating oil, HVAC and burner service, and commercial fuels business in southwestern New Hampshire to Dead River Co.
Nearly all of the company's employees were retained as part of the transactions, according to Matrix.
Cheshire Oil is a fourth-generation family business that was founded in 1921 by George Robertson. Throughout the 1920s and 1930s, the company operated a number of gas stations before eventually expanding into the home heating oil delivery business in the 1940s and 1950s.
In the mid-1980s, Cheshire Oil created its T-Bird Mini Marts convenience store brand. 
Matrix provided merger and acquisition advisory services to Cheshire Oil, which included valuation advisory, marketing of the various divisions of the Company through customized, confidential, structured sale processes, and negotiation of the transactions. The transactions were managed by Cedric Fortemps, managing director; and Stephen Lynch, vice president. John Duni, associate, also advised on the transactions.
"We know how difficult of a decision it is to sell a longstanding family business, but we are very grateful for the opportunity to have advised the Robertson family on the successful sale of their businesses," Fortemps said. "We're very pleased that the various businesses of the company were acquired by buyers that understand the value of Cheshire's employees and are eager to continue to grow on the success that the Robertsons have built."
Angela Martin of Devine, Millimet & Branch, PA served as legal counsel for Cheshire Oil. 
Waltham-based Global Partners is a midstream logistics and marketing master limited partnership that owns, controls or has access to one of the largest terminal networks of petroleum products and renewable fuels in the Northeast. With approximately 1,500 locations, primarily in the Northeast, Global is one of the largest regional independent owners, suppliers and operators of gasoline stations and convenience stores.