Gulf Oil Opens First E85 Stations on Long Island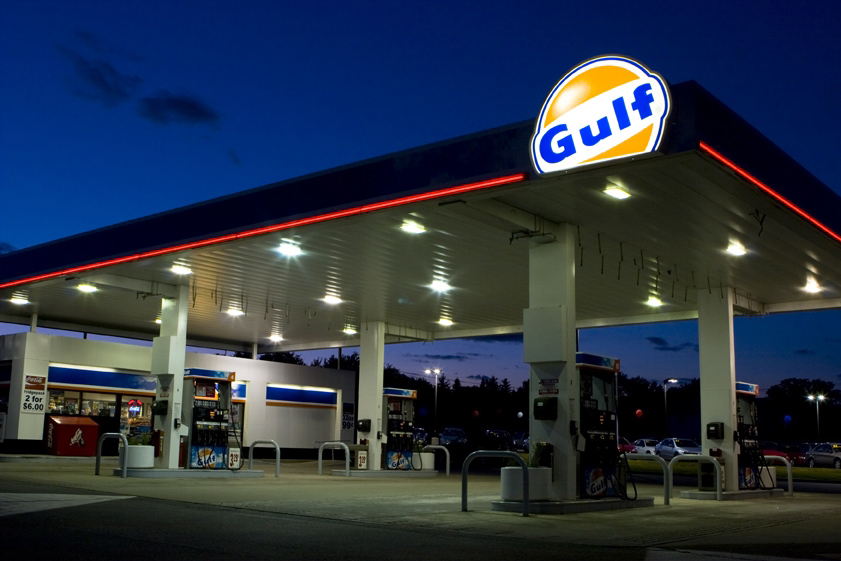 WASHINGTON, D.C. -- Gulf Oil partnered with Growth Energy to open four E85 retail fuel stations on Long Island, as part of Growth Energy's 2010 E85 and blender pump program.

"We are pleased to partner with Gulf Oil to provide greater access to high level blends of ethanol for consumers," Growth Energy CEO Tom Buis said in a released statement. "Increased consumption of ethanol will reduce our dependence on foreign oil, clean our air and help create jobs in Long Island and across the country."

Gulf's new E85 pumps are located at:
• 660 Islip Avenue, Brentwood, N.Y.
• 1395 Veterans Memorial Highway, Hauppauge, N.Y.
• 2 Sunrise Highway, Rockville Centre, N.Y.
• 4560 Express Drive South, Ronkonkoma, N.Y.

"We are proud to be among the first to offer E85 in Long Island and we look forward to the day when many more fuel choices form the foundation of a new energy future," Laura Scott, senior vice president of finance and strategy for Gulf Oil, said in a statement. "We think it is important to offer our customers choices. E85 is an option customers can choose today to address our nation's energy security. We would like to thank Growth Energy, the New York State Energy Research and Development Authority and the Department of Energy for making this project financially feasible."

Gulf Oil is a member of Growth Energy's market development and has taken part in a program where funds are offered to retailers for adding alternative fuel infrastructure. Growth Energy is also assisting retailers with the technical aspects of installation and marketing of both mid- and high-level blends of ethanol.