How C-stores Can Answer the Call for Clean Label Foods & Beverages
Get great content like this right in your inbox.
Subscribe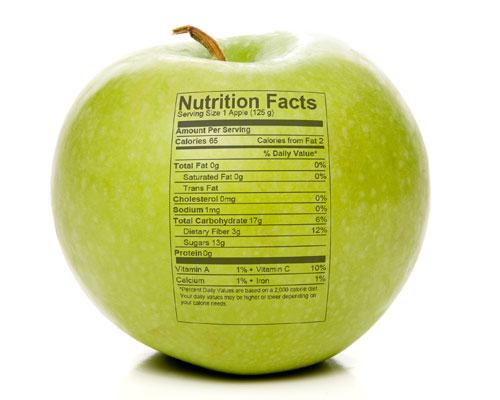 NATIONAL REPORT — While convenience stores are often viewed as the place to grab a candy bar, chips or coffee, many companies in the industry are contributing to a change in this sentiment by offering healthier options, including produce, all-natural snacks and even organic items.
Falling under this category are buzzwords like "clean label" and "transparency," as more consumers demand ingredients they can recognize. However, many also want to understand where the food they purchase is coming from and the story behind it.
"Consumers much prefer to look at a label and see something they understand rather than a complex, scientific-sounding name that they don't," said Steve Hartman, account director for Ingredient Communications, based in the United Kingdom.
Food manufacturers have responded by initiating research and development for product innovation to reformulate food, replacing chemicals with ingredients that "sounded like things in nature," said Paul Metz, executive vice president of C+R Research based in Chicago.
"From a c-store standpoint, there are a lot of clean products to choose from like KIND bars and RXBAR in the snack bar category, which were at the forefront of clean labeling, and even popcorn like SmartPop!," said Metz. "Because consumers know they can get these options in the grocery store, this is what they may be going into a c-store looking for when shopping."
Best practices for adding clean label to a c-store's product offering include:
While there is no official definition for "clean label," research shows it to be items with relatively few ingredients and preservatives, and ingredients consumers can pronounce and recognize. All-natural, fresh and organic also fit under the definition.

Concern around clean eating is not universal. Research shows sentiment differs by generation. So, for convenience store operators, knowing their store's demographics is the first step. Millennials, generation X and baby boomers are the most health-minded.

If a convenience store is offering cleaner and healthier products — or locally sourced or manufactured products — then signage and labeling these products and sections is key for communicating and building awareness among customers.

While some stores might take the approach of offering one section or an endcap featuring clean label and/or local products, experts recommend keeping the clean and natural offerings spread throughout the store, while making sure they are called out in some way.

C-store operators who commit to offering clean options should also make it part of their overall advertising and marketing plans. Be sure to communicate stories about local products, whether through signage, employees educating customers or advertising outside the store.
Download our full report, "How to Take on Transparency," by clicking below.