Jacksons & Chevron Joint Venture Gets Up & Running
Get great content like this right in your inbox.
Subscribe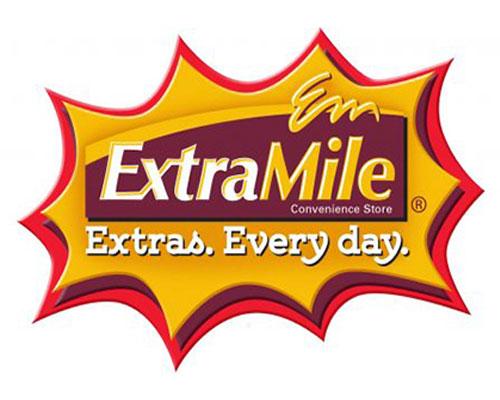 SAN RAMON, Calif. — ExtraMile Convenience Stores LLC (EMCS), a newly created joint venture between Chevron U.S.A. Inc. and Jacksons Food Stores, officially began operations Feb. 1.
The new company will expand the ExtraMile brand's footprint across more of the western United States and has plans to double the number of ExtraMile locations by 2027.
The companies announced the venture in September 2017, as CSNews Online previously reported. The new company is located in San Ramon.
"This is an exciting time for Chevron, Jacksons and the new company as we kick off the next chapter in our ExtraMile growth story," said EMCS President Paul Casadont. "By partnering with Jacksons, we are well positioned for dramatic growth over the next decade — we intend to double the number of ExtraMile sites in that time. Customers can count on the same world-class c-store experience they've come to expect from ExtraMile with even more opportunities to enjoy the benefits and product offerings."
Chevron's more than 250 company-owned and company-operated ExtraMile locations are now franchisees of EMCS. During 2018, Jacksons will begin converting its 60-plus company-owned and company-operated Jacksons Food Stores at Chevron and Texaco locations to ExtraMile under the EMCS franchisee umbrella.
Meridian, Idaho-based Jacksons Food Stores Inc. has more than 230 company-operated locations in Idaho, Nevada, Utah, Arizona, Oregon and Washington.
Chevron is headquartered in San Ramon and is one of the world's largest integrated energy companies. The ExtraMile network currently comprises nearly 800 convenience stores in California, Oregon and Washington.