Meet 2018 Future Leader in Convenience: Christina Maurer
Get great content like this right in your inbox.
Subscribe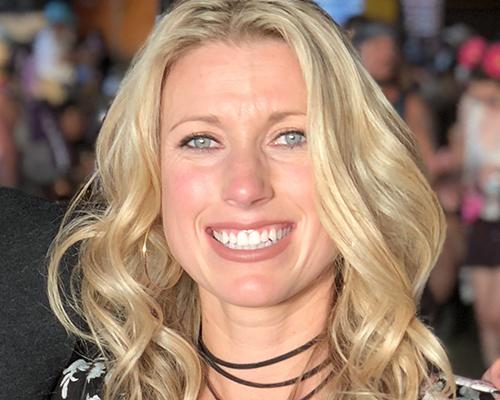 LA PALMA, Calif. — While attending college and pursuing a bachelor's degree in business administration with an emphasis in marketing, Christina Maurer worked as a contract employee for BP.
"I began as a category and planogram analyst, and have slowly progressed my way to category management," she told Convenience Store News.
She first moved into the role of assistant category manager for packaged beverages. Then, a short time later, she became the category manager for non-alcoholic packaged beverages.
Today, she has more than eight years of experience managing packaged beverages, and four years managing the cold dispensed beverage category as well.
In her current role, she is relied upon as an in-store expert for merchandising, pricing, management and sales of the category across ampm's more than 1,000 stores.
Her favorite part of the job is that it's always changing — the same way she says the convenience store industry is always changing and evolving.
"Every day is different with unique challenges," she said. "I never stop growing and learning."
Outside of work, Maurer is passionate about fitness and is a certified personal trainer. She coaches a workout group of women who are mothers looking to achieve their "post-baby personal transformation."