Motiva Doubles Sales Force to Accelerate 76 Brand Expansion
Get great content like this right in your inbox.
Subscribe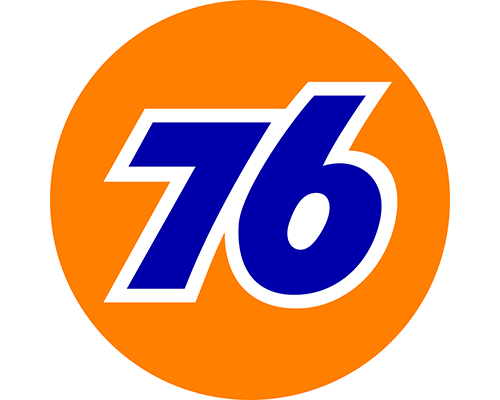 HOUSTON — Motiva has doubled its 76 sales force and plans to increase print, digital, social and broadcast marketing and advertising in 2018.
It intends to grow its supply and support of 76-branded retail stations by 250 sites annually, as the momentum of its aggressive growth strategy for the brand strengthens, the company stated.
"Motiva was extremely successful at marketing the 76 brand in 2017. Together with our wholesalers, we introduced the 76 brand to new markets through numerous local events and sponsorships and initiated a targeted social marketing campaign to drive consumers to 76-branded stations in our licensed geography," said Eric Lockwood, Motiva general manager of business operations responsible for 76 branded sales.
"By expanding our sales team in 2018, we can focus on a much wider segment of our geography, targeting the best wholesalers in every market to further support penetration of the 76 brand," he added.
In 2017, Motiva concentrated its 76 brand marketing efforts and wholesaler engagements in three key markets: Texas, Georgia and the greater New York region. The added sales support will enable the company to engage wholesalers across its entire licensed geography, including all 26 Gulf and East Coast states and Washington, D.C.
The sales team will focus on targeting wholesalers and retail sites in Louisiana, Alabama, Mississippi, Tennessee, the Carolinas and Florida, according to Motiva.
"The 76 brand has been a great addition to our portfolio and will be a priority brand for us as we expand our network," said Barry Bierenbaum, chairman of Mountain Express Oil Co. "Given the strong site performance after branding our first 16 sites in southwest Texas, we've recently signed an agreement in Houston that will increase our 76 site count considerably."
76 is a registered trademark owned by Phillips 66 and licensed for exclusive use by Motiva Enterprises in 26 Gulf and East Coast states. Houston-based Motiva refines, distributes and markets petroleum products throughout the United States.