Motiva Enters Northeast Market With Global Partners Supply Agreement
Get great content like this right in your inbox.
Subscribe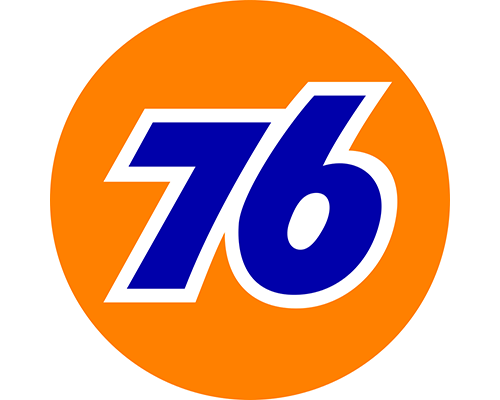 HOUSTON — Motiva entered the northeastern market through a supply agreement with Global Partners LP. Under the pact, it will continue to grow its 76 brand extension, as well as unbranded fuels sales in the region.
Through this supply agreement, Motiva established a distribution network to this region while creating significant opportunities to further grow the 76 brand, the company stated.
Earlier this year, Motiva hosted brand meetings with more than 20 New England wholesalers interested in marketing the 76 brand at both new retail sites and the rebranding of current locations. 
"Marketers are looking for reliable supply and exceptional fuel brands, and Motiva consistently delivers both. These newest supply points provide a ready supply to New England wholesalers, who have expressed an interest in the 76 brand," said Erica Lockwood, Motiva general manager of business operations.
In addition to the terminalling agreement — which provides Global Partners with a number of reciprocal supply points at Motiva terminals in the southeastern U.S. — Global has entered into a branding agreement with Motiva to rebrand certain retail sites to the 76 brand in 2018 as part of its growth strategy.
"Global invests in brands that provide a high-quality customer experience," said Mark Romaine, chief operating officer of Global Partners. "Global looks to develop this type of strategic relationship with its business partners, and we look forward to working with Motiva in the growth of the 76 brand within our retail and terminal network."
In addition to the aggressive growth planned for the 76 brand, Motiva also began discussions with key unbranded fuel customers in the New England market. It will begin posting pricing at unbranded racks in June and bidding for contracted business later this summer.
"Motiva has a proven track record for supplying unbranded fuels because we reliably provide quality products, timely delivery and competitive pricing," said Chuck Sanders, commercial sales manager for unbranded fuels. "Through the supply agreement announced today, we can now provide the same excellent service and support to wholesalers in the northeastern region of the United States."
Houston-based Motiva refines, distributes and markets petroleum products throughout the U.S. 76 is a registered trademark owned by Phillips 66 and licensed for exclusive use by Motiva Enterprises in more than 20 Gulf and East Coast states.