10/29/2018
Philip Morris International Unveils Next-Gen iQOS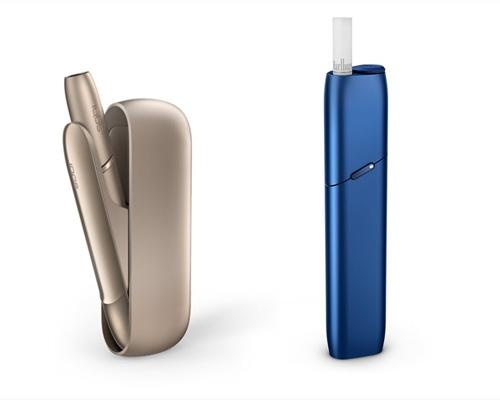 LAUSANNE, Switzerland — Philip Morris International (PMI) took the wrappers of its next-generation iQOS.
The company's latest heat-not-burn products, iQOS 3 and iQOS 3 MULTI, made their official debut at a launch event in Tokyo on Oct. 22. Tokyo is the largest market for heat-not-burn tobacco products.
According to PMI, IQOS 3 and IQOS 3 MULTI integrate extensive consumer insights and feedback to improve design and user experience while maintaining signature taste, sensory attributes and ritual — all underpinned by strong scientific substantiation.
The new versions of iQOS aim to further encourage a growing number of smokers to switch, to the benefit of their health, public health and, ultimately, society, the company added in a release.
PMI has been committed to a smoke-free future for the past few years. In January 2017, the company launched a new website that provided a look at the company's vision and how its new products can have a significant impact on adult smokers and society.
It followed that one year later with full-page ads in several newspapers in the United Kingdom stating its "New Year's resolution" for 2018 is to "stop selling cigarettes in the U.K," as Convenience Store News previously reported.
"Our dream was to create a better alternative for smokers, and iQOS has made this dream a reality; it's a revolution for the 1.1 billion people who smoke," said André Calantzopoulos, PMI's CEO.
"IQOS 3 and iQOS 3 MULTI deliver significant improvement and innovation and mark another step toward convincing all men and women who would otherwise continue to smoke to switch to smoke-free alternatives. IQOS consumers know that this product changes many things in their lives — we thank them, and we thank Japan for leading this positive change," he added.
In December 2016, PMI filed a Modified Risk Tobacco Product Application for iQOS with the Food and Drug Administration. The agency is still reviewing the application, a process that began in May 2017.
Richmond, Va.-based Altria Group Inc. formed a partnership with PMI to market iQOS in the United States once approved by the FDA.