QuikTrip Adding New Energy Drink to Coolers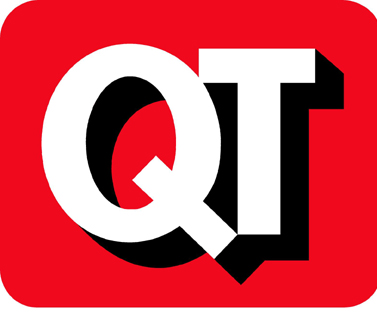 TULSA, Okla. -- Beginning next month, QuikTrip will be adding ZUN LITE, a 12-ounce lightly-carbonated brain-boosting energy drink, to all 550-plus of its convenience stores nationwide.
ZUN's proprietary formula includes co-enzyme Q10 and Choline to promote sustainable energy and improved mental focus, packed in a one-of-a-kind, retro-style rocket bottle. With the same taste as the original, ZUN LITE is only 20 calories and features Blue Agave Nectar.
"QuikTrip recently completed ZUN rollout with ZUN 'original red,' and we are very excited by this opportunity to add our low calorie version ZUN LITE to complete our banner," stated Brian Stearns, founder and CEO of ZUN. "QuikTrip is an incredibly well-managed chain with high volume foot traffic -- a great way for ZUN to increase visibility and brand awareness."