03/05/2018
In Sea of Growing C-store Chains, Single-Store Operators Must Stay Relevant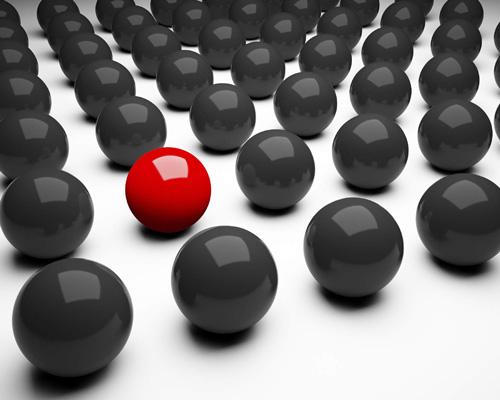 NATIONAL REPORT — The 2018 Convenience Store News Top 20 Growth Chains added a combined 2,573 net new stores to their portfolios in the past year, equating to an 11.5-percent increase. With so much growth happening in the convenience channel, one has to wonder: Is there still room for single-store operators and small mom-and-pop chains in the industry's future?
John Flippen, manager director of Petroleum Capital and Real Estate LLC, believes the answer is yes — with some caveats. "Single-store operators and small chains will still be needed in both rural and highly urban locations where economies of scale cannot be achieved due to store size or location," he said.
In order to remain in the picture, single-store operators need to have a competitive advantage, continually focus on remaining relevant, and hope that a sophisticated, unbranded operator doesn't open nearby, according to Mark Radosevich, president of PetroActive Real Estate Services LLC.
In today's retail landscape dominated by big names in every retail channel — not just convenience — single-store operators must play up their independence and uniqueness, making it a competitive edge.
"Consumers love local. They love knowing the people they do business with. [Single stores] provide that personal touch in the shopping experience," noted former Kroger convenience store chief Van Tarver, now president of the Van Tarver Group and chairman of GreenPrint Corp.
However, Tarver stressed that single stores must continue to evolve their business model, looking for opportunities and driving the customer experience with some of those opportunities.
Unless they offer a "unique and compelling program in-store that's connected with foodservice, or that enhances the in-store shopping experience," it's only going to get harder for these retailers to compete, acknowledged David Bishop, managing partner of sales and marketing firm Balvor LLC.
Single-store operators need to develop and be laser-focused on a differentiator, echoed former QuickChek Corp. marketing chief John Schaninger.
"…Because our fuel and cigarette businesses are in decline, there is a temptation to 'throw everything at the wall and see what sticks.' However, it is more important than ever to focus [on our differentiators]," explained Schaninger, now founder of The Schaninger Group LLC.
"Whether a company's vision is to excel at technology, customer experience, foodservice, staying ahead of what's next, or a blend [of these], be the best you can be and beat the competition," he advised.
With all of the consolidation happening in the industry, Dennis Ruben, executive managing director of NRC Realty & Capital Advisors LLC, foresees it becoming increasingly difficult for single-store operators to remain competitive because of their lack of buying power and the struggle to be profitable.  
"Not only is the location important, but the brand," said Ruben. "In the convenience industry, when it comes to the big chains, you're probably going to know them. You're going to know what a Circle K looks like. You're going to know what a 7-Eleven looks like. You're going to know what a RaceTrac or a Wawa or one of those stores is going to look like. When you get away from those top chains and you go to a convenience store, you have no idea what it's really going to look like. You know there's probably going to be candy and soda. But you don't know whether there's going to be a fountain or not. You don't know whether they're going to be selling something besides hot dogs.
"So, I think you're going to see more brand recognition and brand identification with these bigger chains that consumers are going to be able to relate to," Ruben continued, "and that's something kind of new for the industry."