04/05/2018
Sunoco to Acquire Upstate N.Y. Wholesale Fuels Business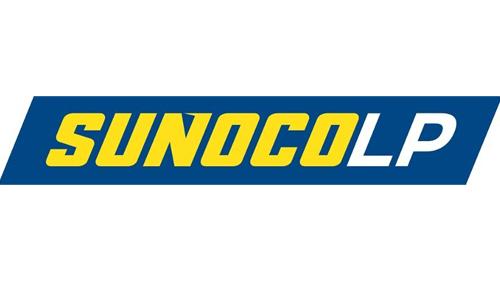 DALLAS — Sunoco LP is making good on its plan to become a leading national fuel distributor.
The company inked a definitive agreement to purchase certain assets from Superior Plus Corp. for approximately $40 million plus working capital adjustments.  
The transaction consists of a network of approximately 100 dealers, several hundred commercial contracts and three terminals, which are connected to major pipelines serving the Upstate New York market.
The wholesale fuels business sells approximately 200 million gallons of fuel annually through multiple channels. The three terminals have a combined 17 tanks with 429,000 barrels of storage capacity.
The acquisition is subject to customary closing conditions and is expected to close this month.
The deal builds on Sunoco's strategy to shift its focus from retail to fuel. The company embarked on the transformation a year ago when it reached an agreement to sell more than 1,000 retail locations to Irving, Texas-based 7-Eleven Inc., as CSNews Online previously reported.
The 7-Eleven transaction included a 15-year take-or-pay fuel supply pact with a 7-Eleven subsidiary, under which Sunoco will supply approximately 2.2 billion gallons of fuel annually. This supply agreement has guaranteed annual payments to Sunoco, provides that 7-Eleven will continue to use the Sunoco brand at currently branded Sunoco stores, and includes committed growth in future periods.
As a result, Sunoco moved roughly 20 percent of its wholesale fuel volume to 7-Eleven. Sunoco's branded distributors account for 31 percent of the volume, followed by long-term contracts (29 percent) and commercial (13 percent), the company reported in April 2017.
That deal closed earlier this year. A separate deal with a commissioned agent covering 207 locations in west Texas, Oklahoma and New Mexico closed earlier this week.
Dallas-based Sunoco is a master limited partnership that distributes motor fuel to approximately 9,200 convenience stores, independent dealers, commercial customers and distributors located in more than 30 states. Its general partner is owned by Energy Transfer Equity LP.