Sunoco LP Completes Substantial Transition Out of Convenience Store Operations
Get great content like this right in your inbox.
Subscribe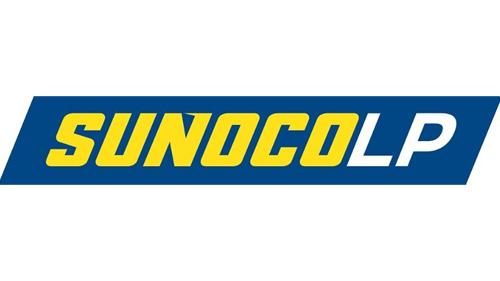 DALLAS — There is one less major operator in the convenience channel.
Almost a year to the day after revealing it was all but exiting the convenience retailing business, Sunoco LP completed the conversion of 207 locations in west Texas, Oklahoma and New Mexico to a commission agent.
Sunoco inked an agreement on Dec. 6.
With the move complete, Sunoco's transitioned out of the majority of its c-store operations in the continental United States. The company continues to operate sites along toll roads in New Jersey and New York, as well as its retail locations in Hawaii.
Under the commission agent model, Sunoco owns, prices and sells fuel at the sites, paying the agent a fixed cents-per-gallon commission. 
In addition, Sunoco continues to own approximately two-thirds of this portfolio in fee and will receive rental income from the commission agent, who will conduct all operations related to the convenience store and any related restaurant locations, according to the company.
Key elements of commission agent model include:
Commission agent operates retail locations;

Generates stable rental income through SUN's continued ownership of real estate;

Captures a material portion of fuel margin less a commission to the agent;

Provides optionality for future asset sales; and

Commission agent model operations are included in previously announced 50-percent reduction in overhead.
In April 2017, Sunoco announced it was selling nearly all of its convenience stores — roughly 1,000 — to Irving, Texas-based 7-Eleven Inc. for $3.3 billion. The deal marked the beginning of Sunoco's shift away from company-operated convenience stores to focus on its fuel supply business, as CSNews Online previously reported.
As part of the transaction, Sunoco reached a 15-year take-or-pay fuel supply agreement with a 7-Eleven subsidiary, under which Sunoco supplies approximately 2.2 billion gallons of fuel annually. This supply agreement has guaranteed annual payments to Sunoco, provides that 7-Eleven will continue to use the Sunoco brand at currently branded Sunoco stores, and includes committed growth in future periods.
The 200-plus stores in west Texas, Oklahoma and New Mexico were not part of the transaction.
The deal closed earlier this year, days after an agreement with Federal Trade Commission required 7-Eleven to sell 26 retail fuel outlets that it owns to Sunoco, and Sunoco to retain 33 fuel outlets that 7-Eleven otherwise would have acquired.
Dallas-based Sunoco is a master limited partnership that distributes motor fuel to approximately 9,200 convenience stores, independent dealers, commercial customers and distributors located in more than 30 states. Its general partner is owned by Energy Transfer Equity LP.