Wawa Expands Delivery Service Pilot With Grubhub
Get great content like this right in your inbox.
Subscribe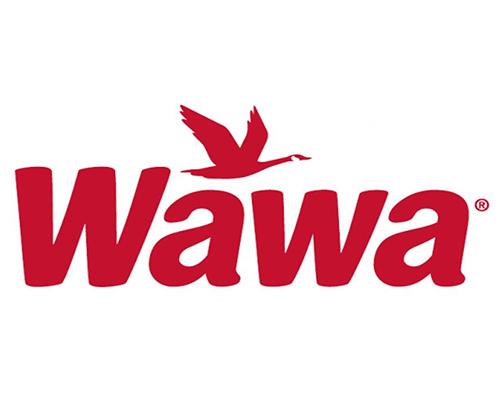 WAWA, Pa. — Wawa Inc. is expanding its delivery service partnership with Grubhub to select locations in New Jersey.
A convenience store located at 500 New Jersey Highway 38 in Cherry Hill, N.J., will be the seventh Wawa to partner with Grubhub, following c-stores in Philadelphia, Bethlehem and Ardmore, Pa.
The c-store retailer launched the pilot program with Grubhub, an online and mobile food-ordering company, in September, as CSNews Online previously reported. There is a $10 minimum order and a $1.99 delivery fee.
"At Wawa, we believe we exist to go beyond filling orders but to fulfill the lives of our customers every day, and part of this belief means making ordering Wawa products as fast, easy and accessible as possible," said Steve Hackett, delivery project manager for Wawa. "By offering our customers the ability to order their favorite Wawa products from the comforts of their own home or office through the nation's leading online and mobile food-ordering company in Grubhub, we can connect with and enhance the lives of more customers than ever before."
The participating stores offer most of Wawa's foodservice products for delivery via Grubhub, along with a limited number of beverages, chips, candy and desserts.
"We're excited to be Wawa's first delivery partner and bring fans of this beloved chain their favorite menu items like famous hoagies and mac and cheese to enjoy from the comfort of home," said Stan Chia, chief operating officer of Grubhub. "We're thrilled to provide the partnership and technology that will help Wawa reach new guests. I hope that diners are delighted to see this local favorite on Grubhub."
Wawa operates more than 760 convenience stores, 550 offering gasoline, in Pennsylvania, New Jersey, Delaware, Maryland, Virginia and Florida.