08/07/2018
Wawa Tests New Checkout Kiosks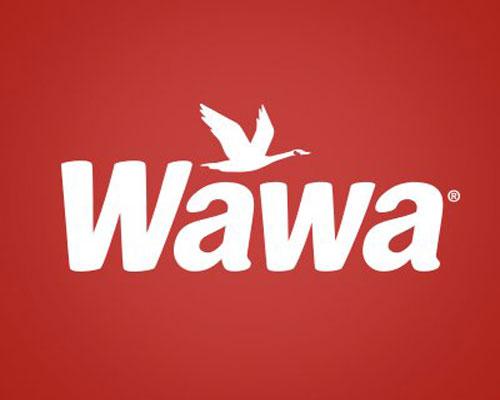 PHILADELPHIA — One convenience store retailer is making it even more convenient for customers to avoid those long, hectic checkout lines at lunchtime.
This week, Wawa Inc. rolled out a pilot of checkout kiosks at its Broad and Walnut streets c-store in Philadelphia. The separate checkout counter on wheels accepts card payment only, reported Billy Penn.
Set on rolling swivel casters, the moveable setup consists of a small counter to place drinks, food or other purchases while customers are being rung up. It is outfitted with a barcode scanner, a credit card reader and a plastic bagging station all within a total footprint no bigger than a mailbox.
The Broad and Walnut streets c-store is the only one in the City of Brotherly Love currently testing the mobile registers, in addition to a few of the busier stores at the Jersey Shore.
Lori Bruce, corporate spokesperson for Wawa, confirmed to Billy Penn that the company is officially giving the checkout alternative a try.
"We are always testing new ways to improve convenience and the customer experience," she wrote in an email. "[A]t this time, we don't have a lot of details available."
Pennsylvania-based Wawa operates  more than 800 convenience stores in Pennsylvania, New Jersey, Delaware, Maryland, Virginia, Florida and Washington, D.C. It opened its 800th store on May 24 in Wilmington, Del.