Why Transparency Is Critical for Foodservice Success
Get great content like this right in your inbox.
Subscribe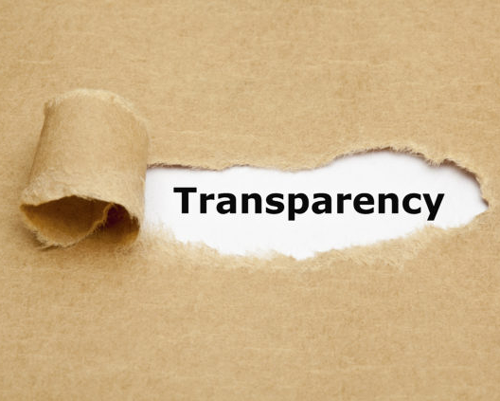 NEW ORLEANS — Mike Eardley, president and CEO of the International Dairy Deli Bakery Association (IDDBA), stressed the importance of transparency as a key component of future success during the 2018 IDDBA Show. 
"Transparency in the food industry is a must today," Eardley said, noting that it's unequivocally true that shoppers care where their food comes from. 
Consumers today want to know what the ingredients are and where they were sourced. They also want to know the story behind their food, and have proof of it, he explained during a general session titled "Growing the Future: What's in Store."
This is true regardless of the type of food, as 99 percent of consumers believe transparency is important to a fresh food purchase, and 98 say the same for packaged food purchases, according to Eardley. A total of 60 percent of consumers say their purchases are always or often influenced by transparency.
"Transparency and storytelling go hand in hand," he said. "Transparency equals trust."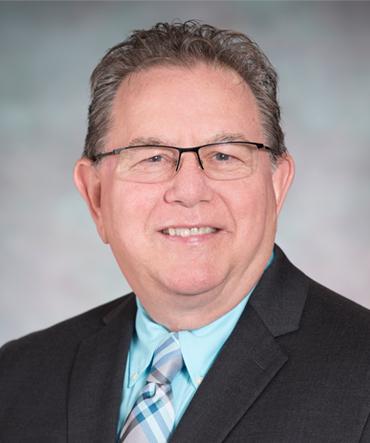 Identifying six important industry influencers — technology, competition, community, people, consolidation and food safety — Eardley highlighted technology and its rapid advances as being particularly useful for establishing transparency.
Blockchain technology, which can provide a permanent, verifiable list of interactions in the food supply chain, is a particularly promising way to achieve transparency as the data cannot be changed retroactively, he said.
Eardley advised companies to adopt consumer-focused strategies that give customers the "why" — why to shop at a certain store, why they want a certain product, etc. 
"They help us learn how to increase our business and create loyal customers," he said.
On the Show Floor
The 2018 IDDBA Show took place June 10-12 at New Orleans' Ernest N. Morial Convention Center. IDDBA is a nonprofit membership organization serving the dairy, deli, bakery, cheese, and supermarket foodservice industries.
The show's exhibition hall featured thousands of products, programs and potential partners for both grocery and convenience store retailers.
Some highlights for c-store operators that want to enhance their offerings included:
Aunt Butchie's Desserts of Brooklyn — The brand's miniature Cheesecake Cones pack a gourmet treat into a small package. The cones are made with butter, sugar and almonds and filled with authentic New York cheesecake, giving retailers the opportunity to cater to consumers who want a small indulgence during their day.
Fratelli Beretta 1812 — A new line of upscale snack packs comes in four different varieties that feature different mixes of protein, cheese, nuts and cracker sticks: Italian Snack, a quick and healthy snack; Italian Small Plate, a mini meal replacement; Aperitivo, a premium snack for times of relaxation; and Italian Topping, which can be added to salads or other meals.
The line is based on four unique snacking experiences:
Original — Italian original flavors

Balance — The right balance between all the components

Sweet — The perfect combination for a sweet snack

Natural — The most authentic ingredients with no nitrates or nitrites
Gaucho Ranch — An alternative to the chocolate-and-sticks snack pack, Gaucho Ranch offers Dulce de Leche Dip in a portable package that contains bread sticks and the milk caramel topping.
Ninja Stix — Available frozen in boxes or as grab-and-go individuals, this snack line is themed on Japanese convenience store snacks and sushi, but without seafood or seaweed. Sticky rice filled with various fillings makes for a savory snack with a touch of international flair.
St. Pierre — The French bakery previewed its Food To Go range, expected to come to market in 2019. Various European pastry-based snacks, such as vanilla brioche swirl buns, Belgian sugar waffles with butter and pain au chocolate, will be available in grab-and-go packages in freestanding display units.
St. Pierre is also launching a line of packaged filled crepes that can be added to lunches or eaten on the go. Each crepe is rolled with chocolate and hazelnut, cinnamon, or peanut butter and jelly.