06/15/2018
7-Eleven & Coca-Cola Hit the World Stage With 2018 FIFA World Cup Promo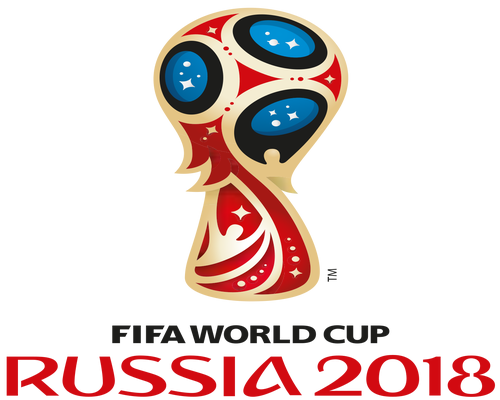 IRVING, Texas — 7-Eleven Inc. and The Coca-Cola Co. are partnering on the international scene for the 2018 FIFA World Cup.
Customers at approximately 61,000 participating 7-Eleven convenience stores in 14 countries — the United States, Canada, Mexico, Japan Thailand, Singapore, China, Malaysia, Vietnam, Taiwan, Korea, Norway, Denmark and United Arab Emirates – and Hong Kong will be able to score with exclusive Coca-Cola 2018 FIFA World Cup products, prizes and promotions, available while supplies last.
"This program was built from the ground up with input from key stakeholders around the world and designed with varying pathways to give each country the opportunity to participate in a way that made sense for their market," said Jennifer Hale, global director, shopper marketing strategy at Coca-Cola.
Held in Russia this year, the quadrennial games run from June 14 to July 15, with 64 matches before the final game to determine the world champions.
One of the biggest international sporting events, the 2014 FIFA World Cup drew 3.2 billion viewers, equal to almost half of the world's population — breaking records around the world, including in the U.S. 
"When 7-Eleven first teamed up with Coke for the 2014 World Cup, we had, about 35,000 stores participating. This year, that number is almost double," said Jerome Del Porto, 7-Eleven vice president of international operations. "That's more stores than any other international retailer or restaurant.
"7-Eleven wanted to play big to match the enthusiasm of its fans around the world. Thanks to the support of Coca-Cola, 7-Eleven was able to take the field with the biggest international promotion in company history," he added.
7-Eleven and Coca-Cola began working together more than a year ago to produce an exclusive shopper experience for soccer fans around the world. Coca-Cola has sponsored the FIFA World Cup since 1978.
Irving-based 7-Eleven operates, franchises and/or licenses more than 66,000 stores in 17 countries, including 11,600 in North America.
Atlanta-based Coca-Cola offers 500-plus brands in more than 200 countries. In addition to the company's Coca-Cola brands, its portfolio includes some of such beverage brands as AdeS soy-based beverages, Ayataka green tea, Dasani waters, Del Valle juices and nectars, Fanta, Georgia coffee, Gold Peak teas and coffees, smartwater, and ZICO coconut water.