10/22/2018
7-Eleven & Hershey Launch Reese's Loyalty Program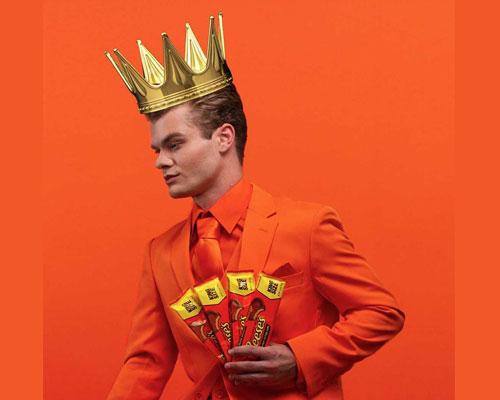 IRVING, Texas — 7-Eleven Inc. customers and The Hershey Co.'s Reese's fans can now earn a free Reese's SKU after the six eligible brand purchase thanks to a new kind of limited loyalty program.
The "Reese's Frequency Club" functions as an extension of the convenience store retailer's 7Rewards loyalty program, which lets shoppers earn points for food and drink, and awards members a free proprietary beverage after the sixth 7-Eleven beverage purchase, reported Convenience Store News sister publication Shopper Marketing.
The loyalty program is touted in-store through aisle violators, encouraging shoppers to download the 7-Eleven mobile app and "rack up Reese's," while the mobile app sports a depiction of a Reeses peanut butter cup surrounded by six bars for members to track their progress.
Twitter and Facebook posts on behalf of 7-Eleven also support the program. "Crown up and make it reign Reese's. Reese's Frequency Club members can buy six and get the 7th King Size Reese's free!" a Sept. 17 Facebook post from 7-Eleven reads. 
Reese's Frequency Club loyalty members are automatically enrolled in the Reese's club, which ends Jan. 1. Reese's XL 4.25-ounce bars are excluded from the program. 
Irving-based 7-Eleven operates, franchises and/or licenses more than 67,000 stores in 17 countries, including 11,800 in North America.
Convenience Store News and Shopper Marketing are properties of EnsembleIQ.