09/13/2018
Casey's Digital Transformation Reaches Several Key Milestones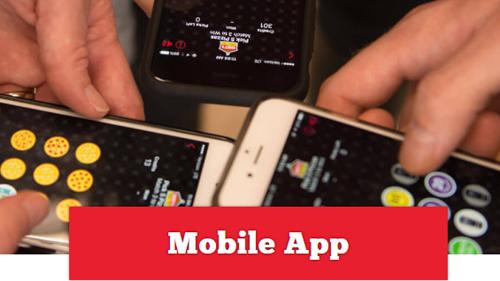 ANKENY, Iowa — Casey's General Stores Inc. is going full steam ahead with its digital transformation, a key facet of its value creation plan, unveiled in March after shareholders called for a strategic review of the company.
During its first quarter of fiscal year 2019, the convenience store retailer reached several key milestones in its digital transformation, tapping various platforms for the program, according to Casey's President and CEO Terry Handley. 
The chosen platforms include:
SAP Hybris for its e-commerce and mobile ordering solution;

MuleSoft for its integration services layer

; 

Salesforce for its customer database and marketing tool; and

Deloitte Digital as its e-commerce implementation partner.
"Upon integration of the digital engagement program, we intend to create a seamless customer experience both online and in-store that offers new digital product categories and facilitates personalized marketing and rewards," Handley explained during the company's Q1 earnings call on Sept. 11. 
The digital engagement program will consist of an enhanced website, a redesigned mobile app, a loyalty program, in-store technology, and enhanced enterprise infrastructure.
"This digital platform will allow us to gain a deep understanding of our customers and better serve them by providing the seamless convenience they value, and target effective promotions that drive additional customer visits," the chief executive said. "We are targeting a pilot for our e-commerce platform, a new mobile app and our loyalty program in the fourth quarter, with a broader rollout starting in fiscal 2020."
In addition to the company's recently hired chief marketing officer, Casey's has onboarded a director of digital and is in the process of hiring a vice president of digital, according to Chief Financial Officer Bill Walljasper.
"We've started to build out that team, but we certainly understand that perhaps currently we don't have the skillset to execute on some of these aspects, which is why we are going out to some vendors to leverage their skillsets in the interim to try to stand these programs up," he noted.
"We think there is certainly tremendous value in the digital transformation. We obviously see, just on a small piece of that, how our Fuel Saver program has resonated with our customers in the past, so we think we can execute to that type of leverage in other areas of our business," Walljasper added.
Ankeny-based Casey's General Stores operated 2,085 convenience stores in 15 states as of July 31.