DeliveryInsite Fuel Logistics Solution
Insite360's new offering significantly enhances fuel dispatch and reconciliation processes.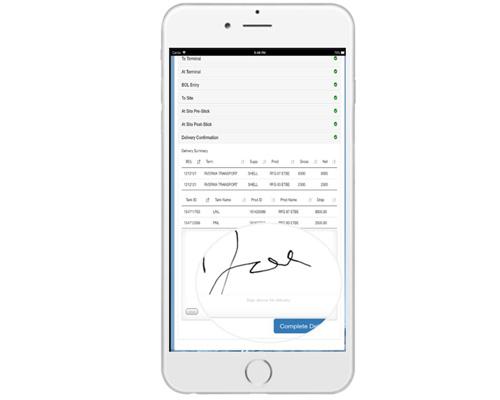 DeliveryInsite is a cloud-based SaaS solution that allows fuel jobbers and wholesalers to digitally manage and monitor fuel logistics, from ordering to invoice reconciliation. Featuring advanced drag-and-drop functionality, DeliveryInsite digitizes the ordering and dispatching of fuel loads, and production of bills of lading and delivery tickets. Designed for fuel supply networks of any size, the software enables users to dispatch fleets agnostically, track deliveries in real time, shorten billing cycles and collect payments faster, and go paperless throughout the ordering, delivery and reconciliation cycles.