12/06/2018
Dollar General Sees Fresh Food as a Fit for Expansion Plans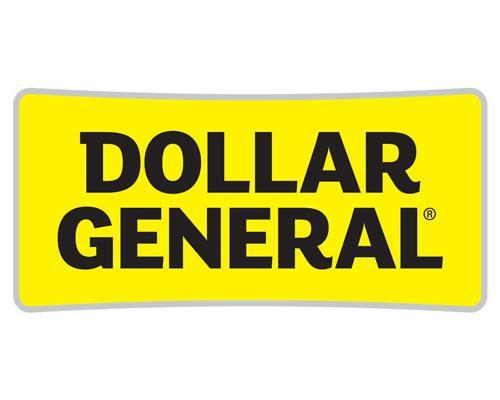 GOODLETTSVILLE, Tenn. — Dollar General Corp. is turning to more food options like fresh produce to boost its revenue and traffic as the company plans to expand in food deserts in rural and metro areas.
During a conference call with analysts on Dec. 4, Dollar General CEO Todd Vasos said that the discount retailer is eyeing various setups as part of its expansion to meet customers' varying needs, reported Morning Star.
"We intentionally develop these additional formats to be able to move into certain demographics across the U.S. where a one-size-fits-all mentality is really not the way to be productive and to make the most of your real estate portfolio," he said.
According to Vasos, Dollar General can "drive a tremendous amount of traffic" by opening stores that offer refrigerated products and produce in food deserts, areas where access to affordable and healthier food options is limited.
The company expects to add produce to about 200 remodeled stores. Currently, 425 locations carry produce.
About half of the remodels will be in "traditional-plus" formats, which are traditional in terms of size, but with more cooler space, Vasos explained.
In its fiscal 2019, which starts Feb. 2, the discount retailer plans to open 975 new stores, remodel 1,000 stores and relocate 100 stores. That's 75 more store openings than expected in fiscal 2018, Morning Star reported.
Vasos said there is still an opportunity to add 12,000 to 13,000 stores in the continental United States.
As part of the new-store plan, Dollar General is looking to expand its DGX small-format concept, which measures half the size of a traditional location and has a product selection that is tailored to the community it serves. So far, the retailer operates three DGX locations: one in Philadelphia's Northern Liberties neighborhood; one in Raleigh, N.C.; and the original DGX that opened in Nashville, Tenn., in 2017, as Convenience Store News previously reported.
The store growth outlook comes as Dollar General reported a higher profit for its third quarter, with net sales rising 8.7 percent to $6.42 billion and same-store sales rising 2.8 percent.
Higher same-store sales during the third quarter were driven by an increase in average transaction amount and sales in the consumables, seasonal and home categories, partially offering sales declines in the apparel category, according to Morning Star.