FDA Requests Marketing Information From More E-Cigarette Cos.
Get great content like this right in your inbox.
Subscribe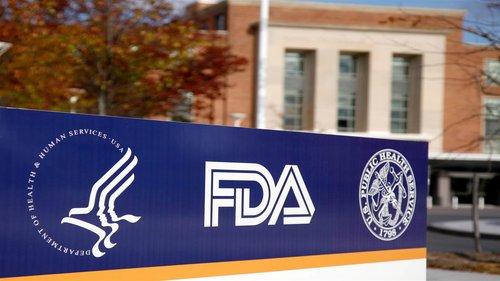 SILVER SPRING, Md. — In another step in its fight against youth use of electronic cigarettes and vapor products, the Food and Drug Administration (FDA) is seeking information on marketing practices from an additional four companies.
The FDA sent a similar request to JUUL Labs in late April as part of its new Youth Tobacco Prevention Plan, as CSNews Online previously reported.
The information requested included:
Documents related to product marketing;

Research on the health, toxicological, behavioral or physiologic effects of the products, including youth initiation and use;

Whether certain product design features, ingredients or specifications appeal to different age groups; and

Youth-related adverse events and consumer complaints associated with the products.
The latest round of requests were sent to J Well, of Paris, for Bo Starter Kit; YGT Investment LLC and 7 Daze LLC, of Baldwin Park, Calif., for Zoor Kit; Liquid Filling Solutions LLC, of King of Prussia, Pa., for Myle Products; and SVR Inc., of Las Vegas, for SMPO Kit.
According to the agency, it selected these companies based on product attributes that overlap with those of JUUL, including:
The use of e-liquids that contain nicotine salts with corresponding high nicotine concentration;

A small size which makes these products easily concealable; and

Product design features that are intuitive, even for novice users.
"Too many kids continue to experiment with e-cigarette and vaping products, putting them at risk for developing a lifelong nicotine addiction. These products should never be marketed to, sold to, or used by kids and it's critical that we take aggressive steps to address the youth use of these products. This includes taking a hard look at whether certain design features and product marketing practices are fueling the youth use of such products," said FDA Commissioner Scott Gottlieb.
He added the FDA will explore all of its regulatory options, including enforcement actions, based on what the agency learns from the information these manufacturers are required to provide.
The companies have until July 12 to respond to the agency. Failure to provide the information is a violation of the law and subject to regulatory and enforcement action by the FDA.
The agency said it may send letters to additional manufacturers of products that raise similar concerns about youth use.