FDA's Tobacco Panel Rejects Reduced-Risk Claims for Philip Morris' iQOS
Get great content like this right in your inbox.
Subscribe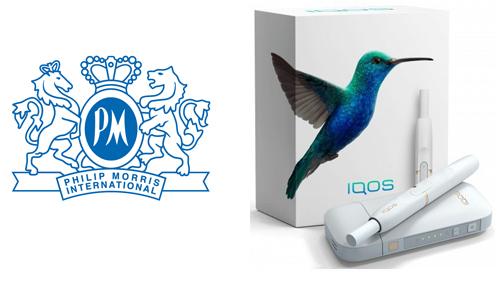 SILVER SPRING, Md. — The Food and Drug Administration (FDA) took up the case of Philip Morris International's (PMI) heat-not-burn tobacco product but the agency's tobacco panel has doubts about claims by the company that iQOS products reduce health risks.
According to Reuters, the Tobacco Products Scientific Advisory Committee (TPSAC) voted 8-0 with one abstention that the company has not conclusively demonstrated that iQOS reduces the risk of disease. The panel also voted 5-4 to reject claims that iQOS presents less risk of harm than continuing to smoke cigarettes.
The panel is next set to vote on whether iQOS reduces a user's exposure to harmful chemicals for smokers who completely switch to the product.
The FDA is not required to follow the recommendations of its outside advisers but typically does, the news outlet added.
TPSAC met on Jan. 24 and 25 to review PMI's applications to declare its iQOS product less harmful than cigarettes. Approval of the Modified Risk Tobacco Application (MRTP) for iQOS is one step to bring the product to the United States.
Days before the TPSAC meeting, the FDA said its review of iQOS found that the product contains lower levels of toxic chemicals than cigarettes, but could not say whether that translates into lower rates of tobacco-related disease, according to Reuters.
Medical and other expert advisors to the FDA were slated to discuss the alternative tobacco product this week and recommend whether it should be cleared as a modified risk tobacco product. The FDA is not obliged to follow the recommendations of its outside advisers but typically does.
The TPSAC meeting comes six months after the FDA revealed a new approach to tobacco regulation — one that switches the focus to nicotine and addiction.
A key piece of the FDA's approach is demonstrating a greater awareness that nicotine — while highly addictive — is delivered through products that represent a continuum of risk and is most harmful when delivered through smoke particles in combustible cigarettes, as CSNews Online previously reported.