Final Thoughts From a Foodservice Innovator
Get great content like this right in your inbox.
Subscribe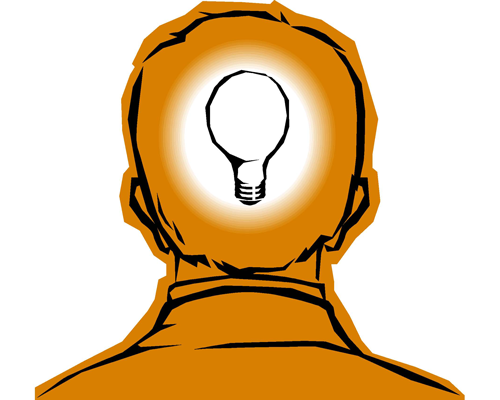 Maurice Minno, one of the "pathfinder innovators" of convenience foodservice, is retiring after a 40-year career that spanned some of the most prestigious companies in retailing, consulting and hospitality.
A longtime member of Convenience Store News' How To Crew and Foodservice Advisory Council, as well as a frequent column contributor for the past 17 years, Maurice worked his magic at such companies as Marriott, Wawa, Circle K, Starbucks, BP/ampm, Accenture and Maverik (where he served on the board of directors for 16 years).
As Maurice embarks on an exciting "next stage" journey for himself, which will include travels both in the United States and internationally, I asked him to reflect on what lessons he would pass on to others who want to improve their foodservice business.
"First, think, act and be a restaurant. Operate your business as a restaurant and not a c-store," said Maurice, who also listed seven additional recommendations:
Restrooms matter — for both men and women. Make your bathrooms an amenity to your fresh foodservice business. They should always be sparkling clean and fresh appearing. Design them with attractive finishes, the right lighting, and enough room. Commit to maintaining them in spotless condition all the time.

Develop a cohesive portfolio of the brands of your fresh food and beverage business. Be fun, creative, but ensure you can also tell each brand's story. Customers love to know the story behind great brands. Create and tell yours.

Stop and clean out the clutter. Over-messaging and unauthorized DSD product displays everywhere in the store becomes visual clutter. Less is more in the c-store retail business. This especially applies to the foodservice business.

Embrace technology that simplifies your foodservice business and enables you to become a smarter retailer. This includes deploying food management systems and self-serve ordering kiosks for customers.

Adopt and follow the principle of customer-focused quality. Customer needs, expectations, wants and their feedback should be your compass.

Create, nurture and live your fresh foodservice culture and treat it as one of your most valuable corporate assets. Support it with compensation programs, recognition, and other appropriate awards and actions.

Limited-time offers (LTOs) drive sales, customer buzz and interest. Learn how to use food and beverage LTOs to your advantage.